Okay, so basically some guy before me must of got into some sort of front end collision. I knew this but was unaware of the gravity of the damage. So, I removed my battery tray last night and this is what I found on the passenger front chassis leg/frame rail. I know it's a unitized frame though.
Front passenger side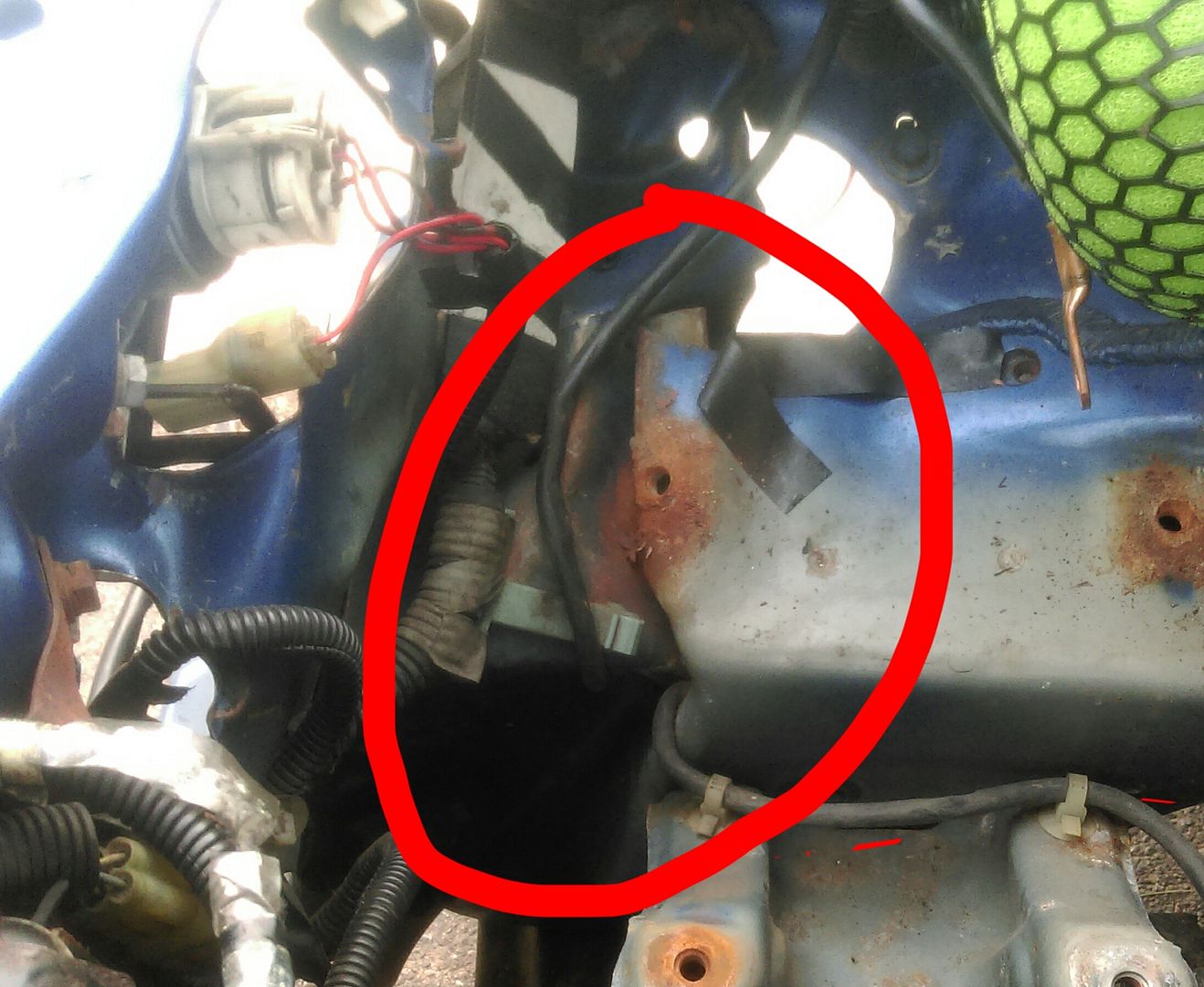 This is where the frame foot meets the radiator support/bulkhead:
You can see above it looks like the spot welds seperated from the core support. The car always drove straight with no pulls what's so ever. But my panels don't line up correctly.
Can this but cut out from a donor , measured and welded in? Or will it have to be put on a frame rack? I just want my panels to one up properly so I can get it painted. This is my daily and I don't have the money right now to swap shells. I know the bulkhead will have to be swapped and welded back in. Any suggestions? Your help is greatly appreciated.