Decided to make an introduction here. Long time lurker on this forum, especially the classifieds. My name is Will, and I own a 1990 Jasper Green DA. Had it for about 3 years now. It's been through a few different phases, but the goal for this season is low and slow. Looking forward to hitting every event/meet I can this summer. Enough with the talk, here are some pics of my teg.
When I first picked it up
After the paint and body work was done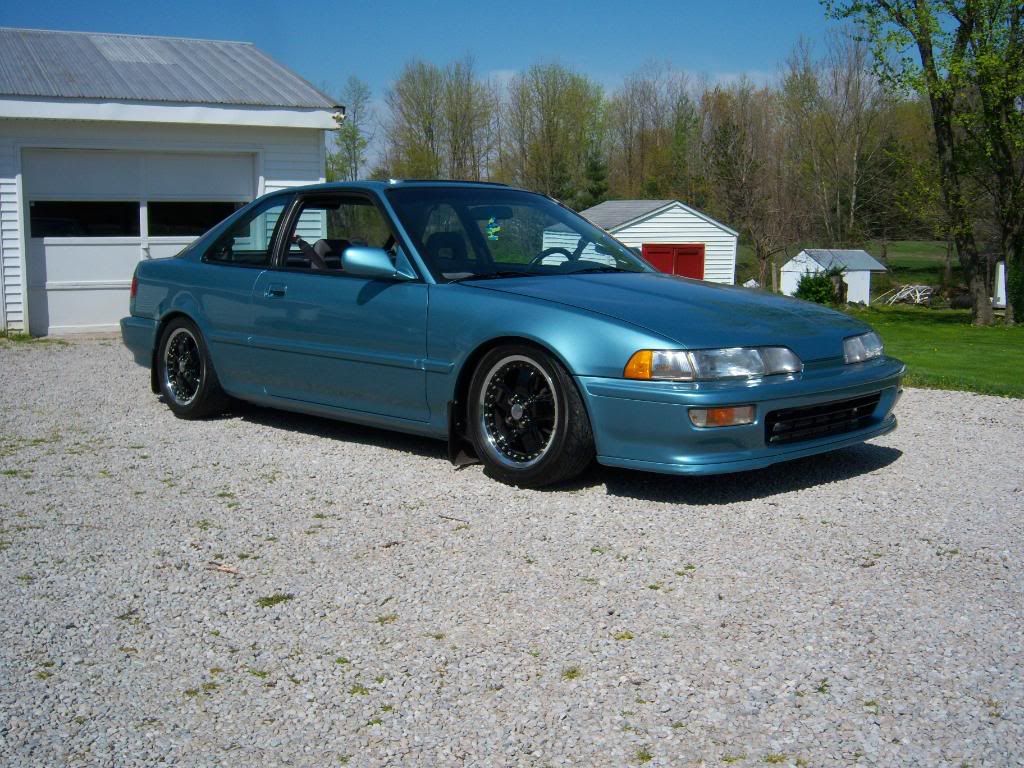 Fun daily driving stock engine turbo setup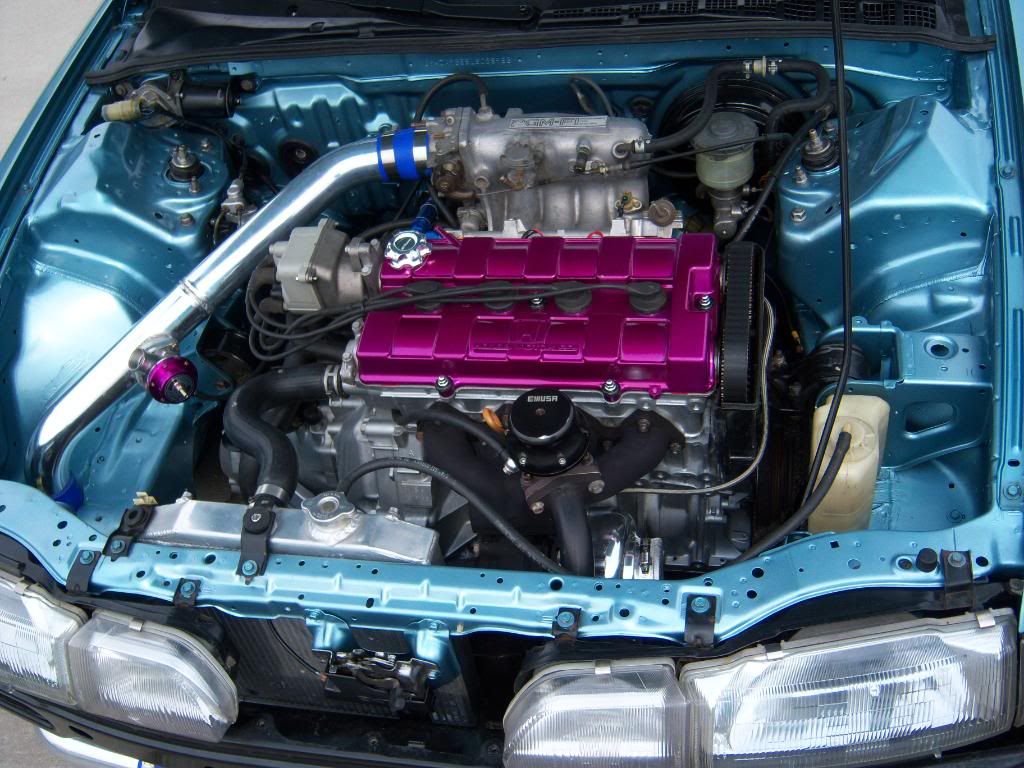 Back to na, just enjoyed cruising the car around everywhere
Import Alliance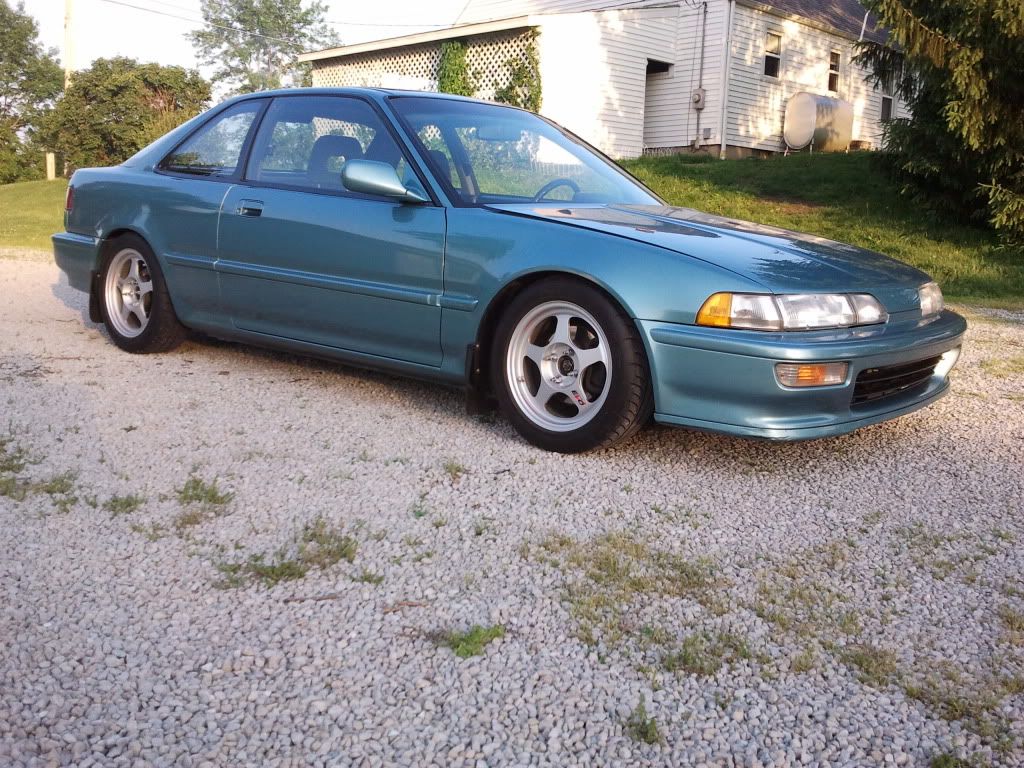 Another year on the way back from IA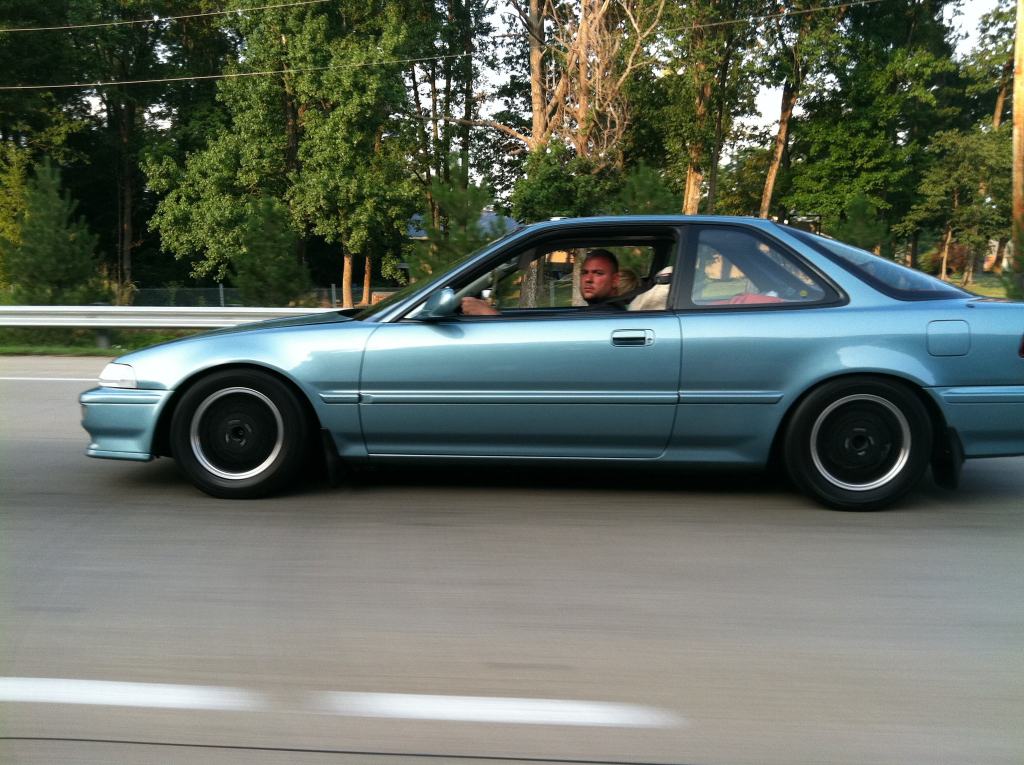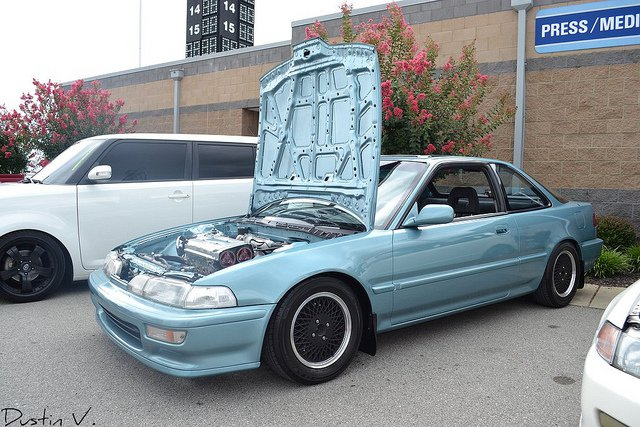 12ish:1 b20 vtec
Can't seem to find any pictures of the last setup. I know they're out there somewhere. Piston/Rod B16 shortblock, GSR head, Garrett 60-1
[email protected]
psi
I don't have any pics of the latest stuff going on right now, either. But I've welded up the entire engine bay, and the car is at the body shop getting the bay smeared and painted, along with some other odds and ends things.
Glad to be part of this site now!