Awesome to see updates on here! Sucks your back is tweaked, back injuries are no joke. Go easy on it.
Score on that X bar! Those things are definitely a quality part. Mine also has the light badging and I believe it's a type 1. Can't remember, it's been buried away for years now.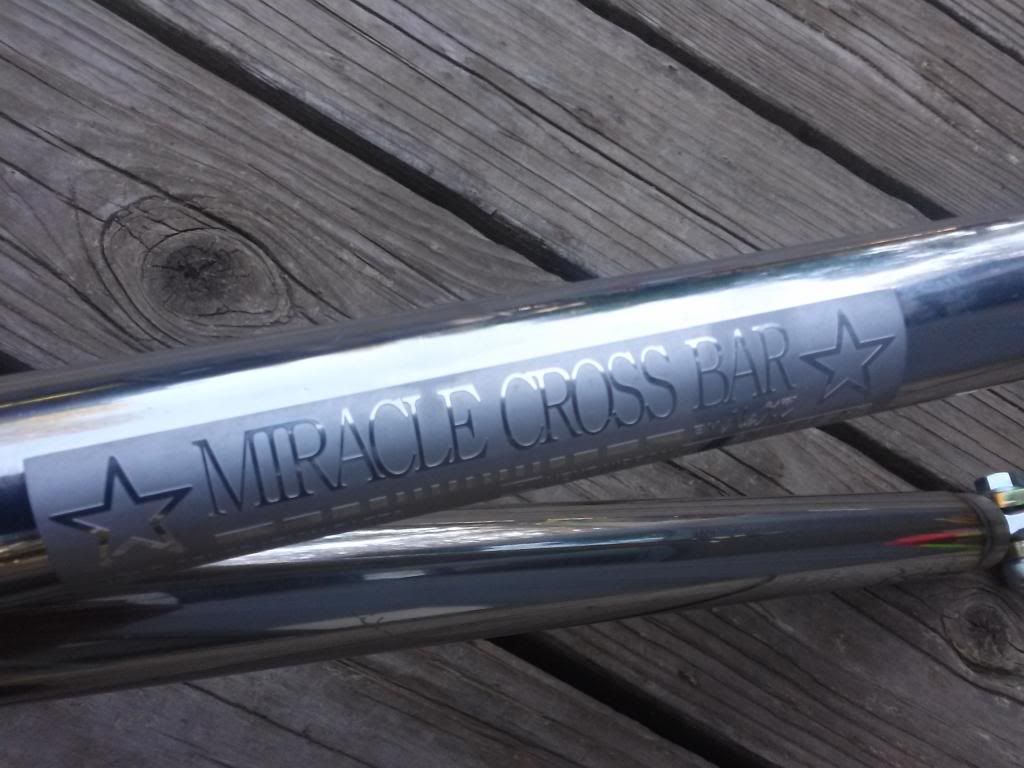 That body filler is great. After using cheap body filler I really appreciate using better stuff. The Evercoat rage is great!