Been a long time since I've been here, let alone in a da! 4 long years since I sold my last da for a dc. Happy to say, I picked up another da! I'll try and keep this short.
it's a 93 ls. Bone stock. 150k. Blown auto trans. 99% rust free, just a few tiny spots starting to show.
I plan on doing an auto to manual/hydro swap, using everything off my dc.
Also plan on swapping over all the suspension components.
Last bit, maybe see if the dc dash fits in the da.
Anyways. Thats it for now. Updates and plans as they come!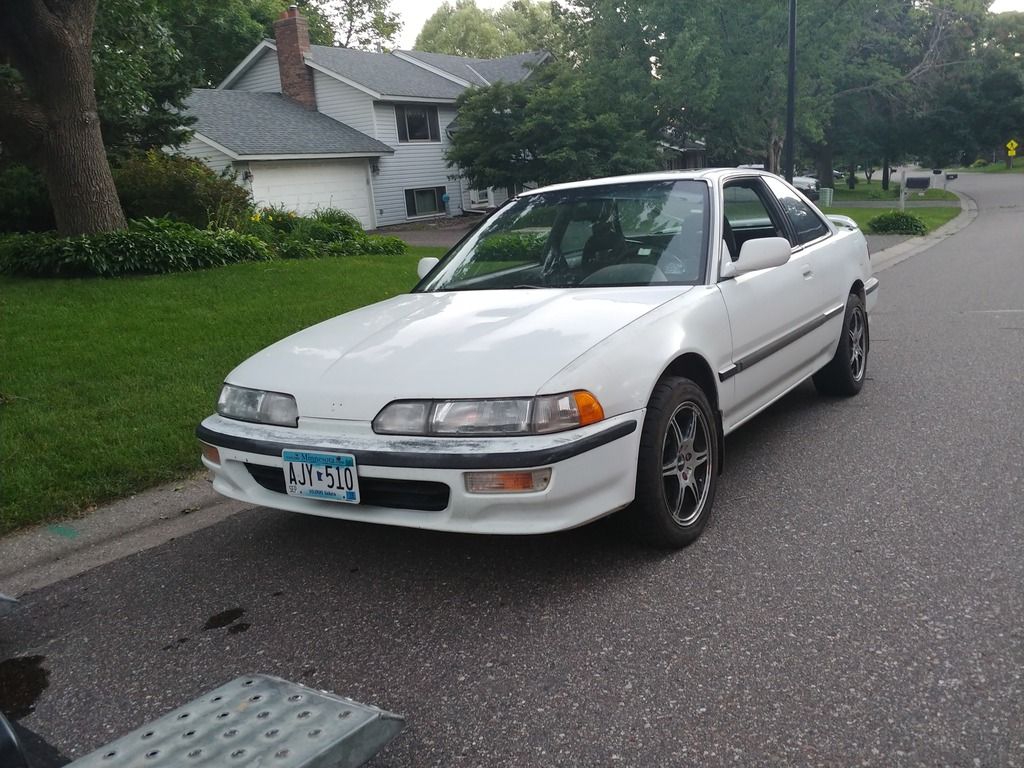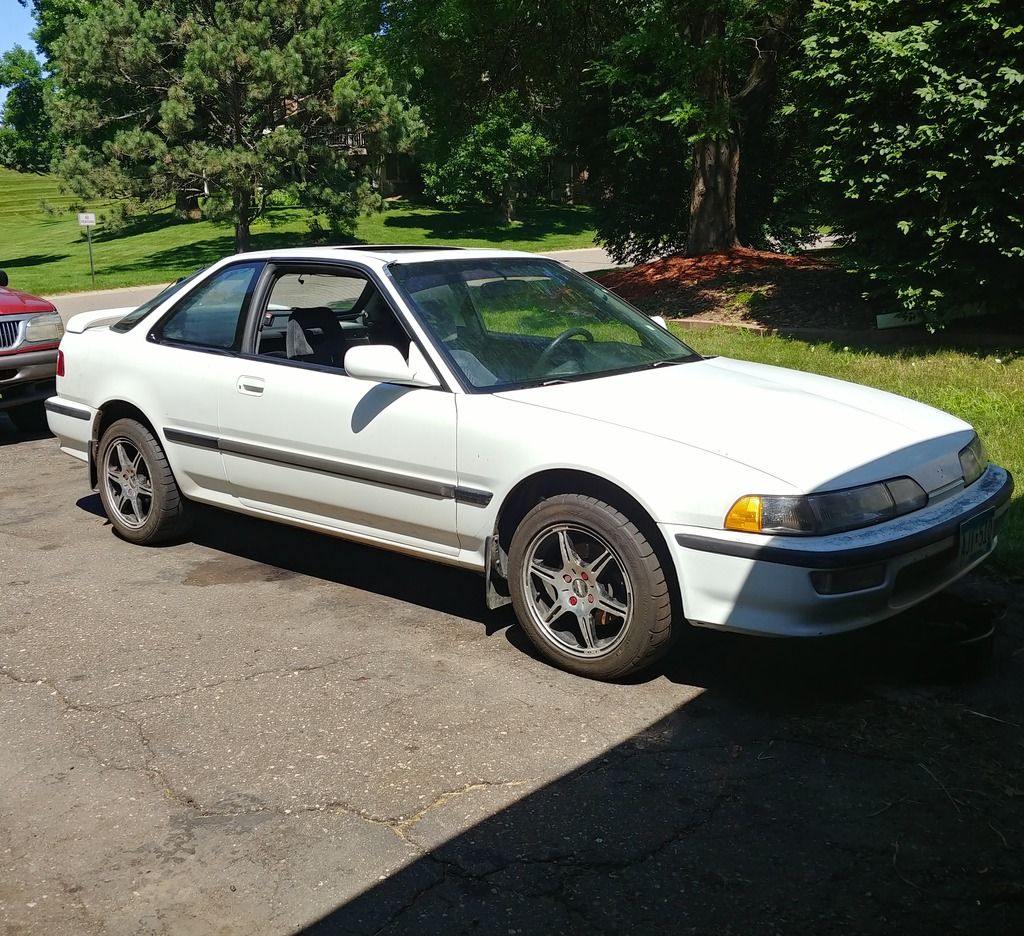 Had to pull the nasty carpet and floormats.. They were a little too far gone.