Thought it would be interesting.
[IMG]
[/IMG]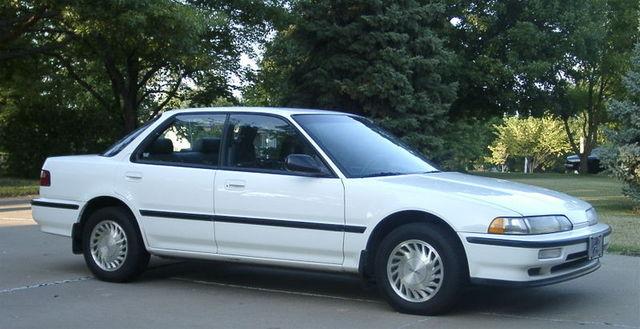 http://www.evalbum.com/preview.php?vid=1611
http://blackdogfx.com/evconversionpage.htm
I really would love to have a 2dr da. only electric.
He said it only gets about 40 miles per charge.
Thats alot of batteries, but he said that this summer a battery is being released that would allow for either a hundred, Or Hundreds of miles per charge. But for one battery its $5,000
Id say, Replace all those batteries with the single 5K battery.
And I wouldnt mind owning one.
He said its about $1 per 30 miles...
So pretty much paying $1 for a gallon of gas, Only not gas, Electricity.
I actually have plans this summer to buy a dune buggy, and convert it.
As long as I get 30 miles per charge. That will take care of almost all traveling I have to do. Aside from work. (only every third day)