My name is Carlos . I currently builded a b20v and made really nice power with it. So I figured I'll share my parts so other b series lovers can enjoy similar results if going k20 is not an option . However it's not cheap to make this kind of power all motor on a b20v.. anywayz let's get to the ingredients. I habe nothing to keep secret and I'll like my fellow Honda enthusiast to have similar results. I did do a lot of the labor on this engine myself and got help from some really knowledgeable ppl so I won't take all the credit myself. Am sure there are other ways and parts to do things but this is what I used and how I did it .
engine is b20v
b16 head ported (hand ported) not polished
Head was heavely shaved to increase compression
super tech springs , retainers and flat valves.
Skunk2 stage 2 pro series cams
skunk 2 lost motion
Arp headbolts
Block b20
bored 85mm
golden eagle block guard. Not sleeve ... I know ... many ppl will critize this but I never had issues with b20 sleeves. I always tune my engines and they last me well .
13:5:1 cp high dome pistons
eagle first gen rods
arp rod bolts.
Acl engine bearing all around
crankshaft knife edged and balanced
Tranny.
Jdm itr lsd 4.4 final .
Exedy stage 2 clutch
exedy racing lightweight flywheel.
Head gasket I used jeggs .30
all new oem Honda seals and gasket all around
This engine was degreed and also clayed to measure clearance .
This amazing job was done by Darnell from ondaedge performance.
Bolts ons goes as follow .
Victor X ported dipped in kevlar manifold - shocked it made this good power . Usually I use skunk2 but very happy with victor x
Str old school 70mm TB-- also shocked a 70mm made it to 250hp
rdx 410 injectors -- also surprised they work as well
1320 rmf style big tune headers.
Vms manual crank pulley.
Ngk cheap plugs - not iridium
oem dizzy --- no ignition upgrade at all
aem 320 e85 pump
Shitty 3 inch short ram intake -- surprised car made 250 on this shitty pipe
Car was tune by the one and only Fred aka derftune on a very humid hot day and still made 250hp
So this is my engine build ... the parts that I used And the results I made . I know I'm leaving a little bit of power on the table by not switching to a longer and better intake pipe , not using iridium plugs and not running a skunk ultra manifold and 74mm Tb ... overall I'm happy I made it 250hp this is such a big accomplisment for a average joe like me . I don't own a shop or work for a shop . The fact i build this engine and made a lot more power than a lot b20v in my city makes me feel great about the build .
I couldn't have done it without the help of my little brother Robert , My right hand man badik aka 16valvevtec for the sleepless nights assembling the car and getting the engine to run smooth with me . Darnell from ontheedge performance for the sweet degreed and clay of the engine to make sure it all sits and works smooth inside the engine . And finally Fred from derftune for dialing the engine in line to make this power .
Engine is currently is my Da as a test dummy shell . Soon I'll be swapping it to my mint 91 crx si . Where it shall rest in piece
Ima post some pics of the engine , Dyno graph and car . Thanks guys .
URL=http://s1104.photobucket.com/user/da6xsi/media/IMG_0640_zpslxwnwwla.jpg.html]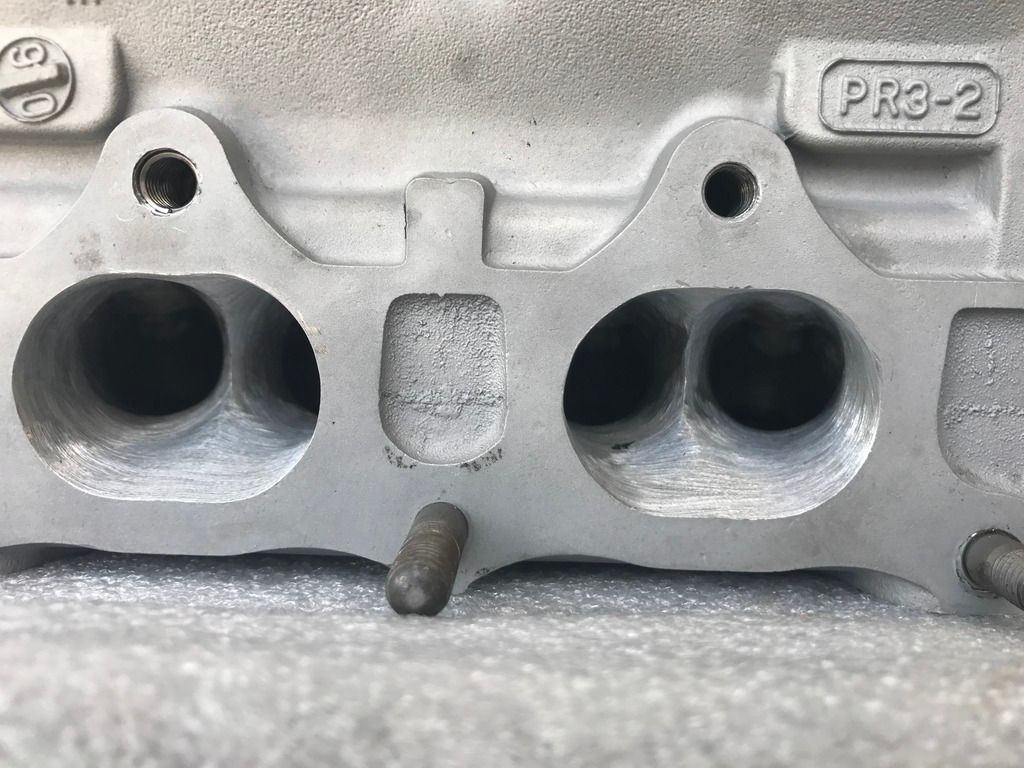 :
:
:
:
:
: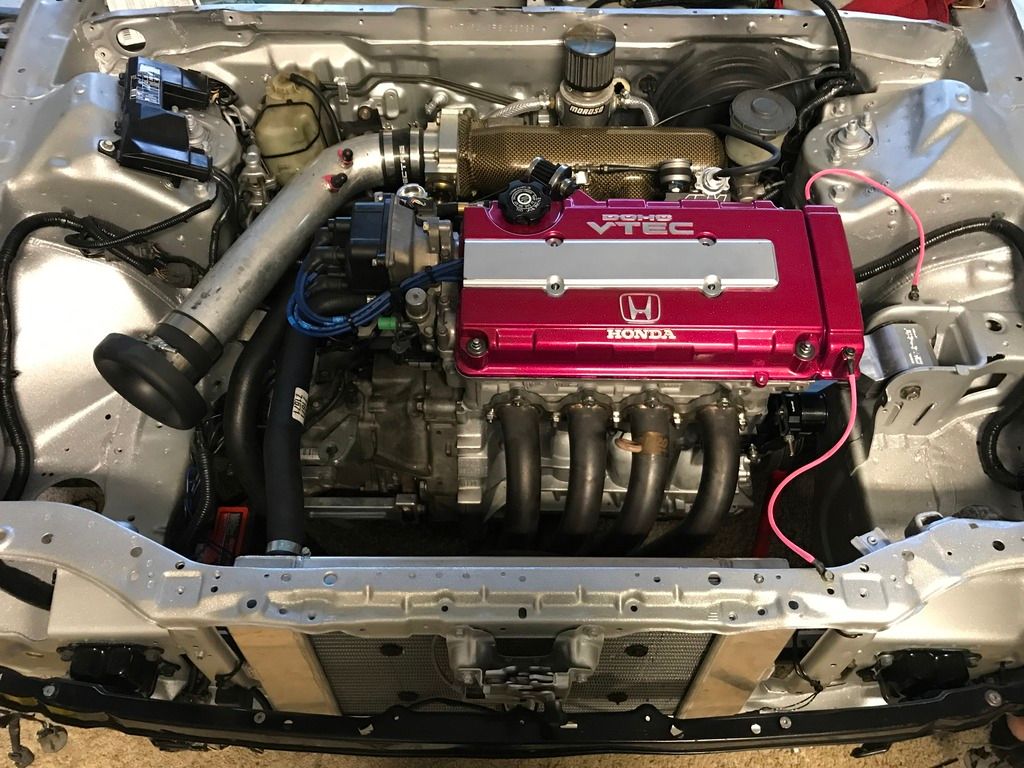 :