Selling my S2000 Seats. Rails have been modded to work in
DA Integra
. I had bought a spare passenger seat as the leather was in good shape so I swapped it onto my driver seat.
Here are the only decent pictures I can take at the moment. The car is in storage so it's the best I can do: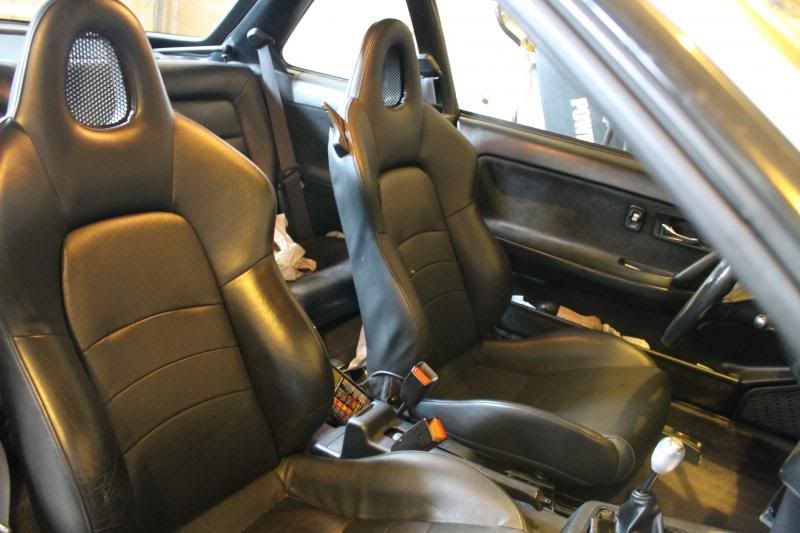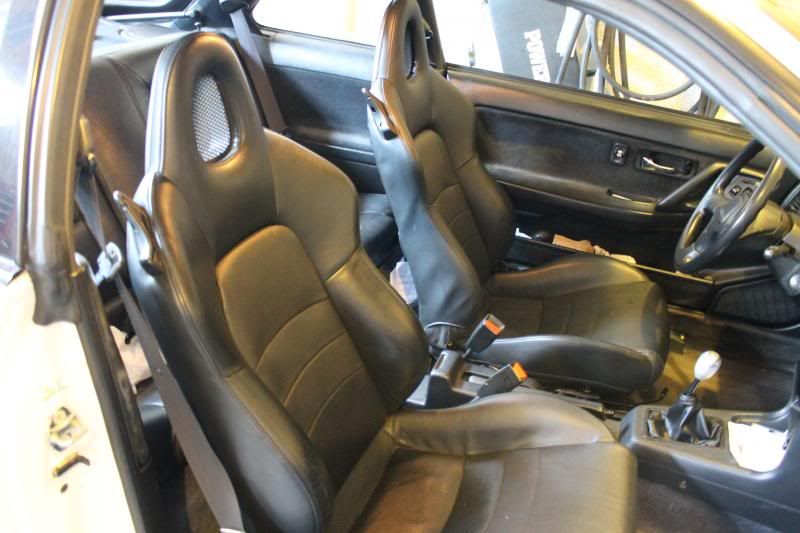 The driver seat is in excellent condition. The passenger seat has some minor wear on the bolster.
Price is
$550
. I dont know what other cars these will work in so please dont ask. NO SHIPPING!
Thanks