***For US people - prices are in CAD but shipping is on you.
I've decided that I'm never going to have the time to properly finish my DA (DB2) Integra and have decided to part it out & move on. The following items are for sale:
-B17/YS1 swap - runs but out of a car with nearly 370,000km so should be freshened up. $700
-DB2 GSR instrument cluster - $100
-DB2 GSR front/rear seats and door panels - $200
-DB2 GSR fenders w/VTEC mouldings - $100 for pair (pending)
-Fully rebuilt brake calipers w/ brand new pads and rotors, fromt stainless lines, new brake master cylinder - $200 (fronts sold)
-Brand new gas tank & filler neck - $100
-everything else from the car - make an offer... including headlights, taillights, bumpers, hood, CDM seatbelts, wiring harnesses, factory air intake (great shape), GSR wheels, etc etc...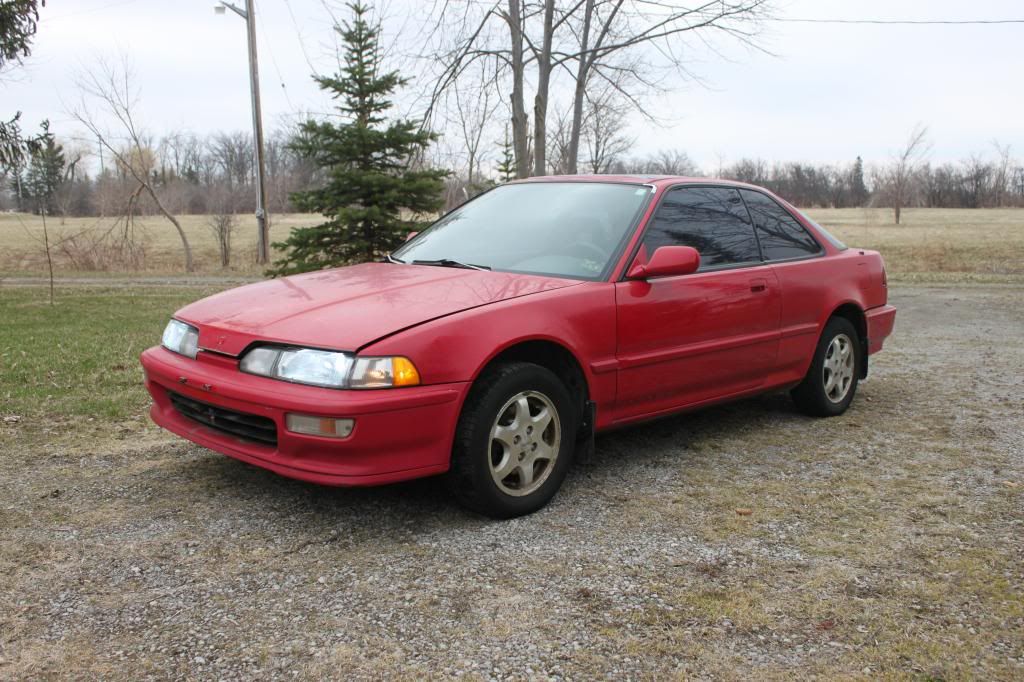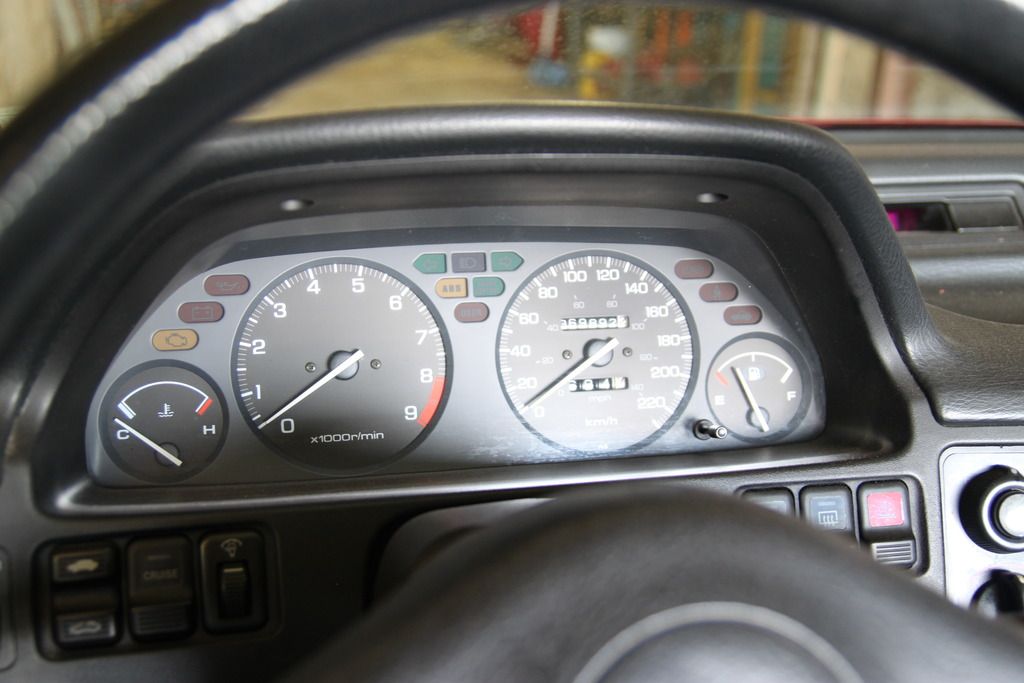 JDM power folding mirrors, complete with relay & switch - $150 (pending)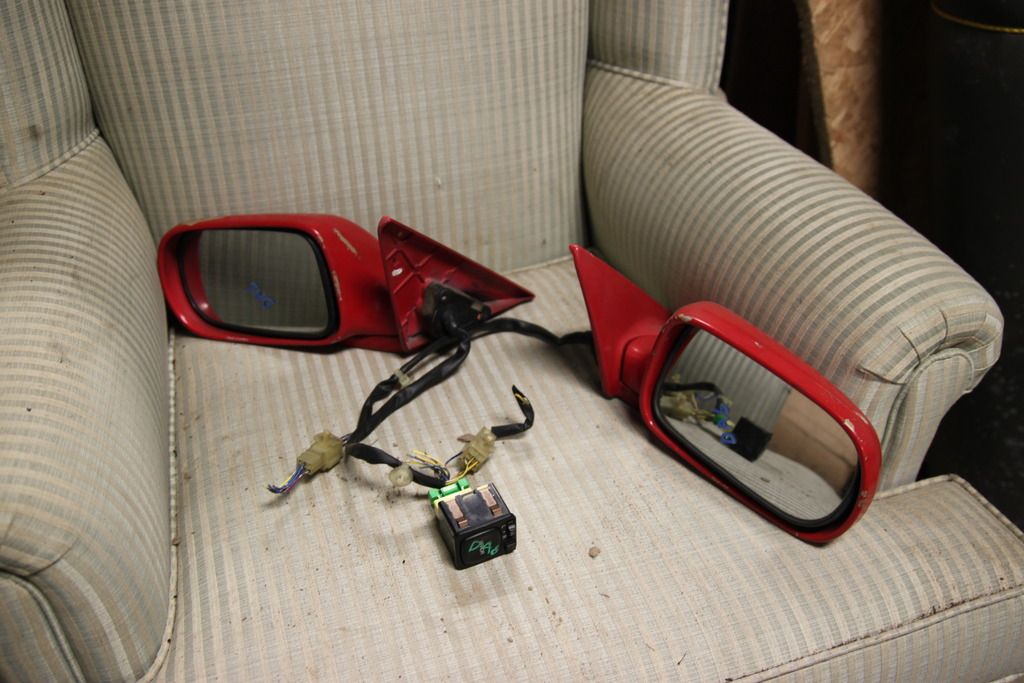 Password:JDM Window Visors. Have 3/6 clips, but that should be sufficient with new 3M tape. Mint condition otherwise - SOLD
Generic Cold Air Intake w/Vibrant couplers, could use a new filter- $30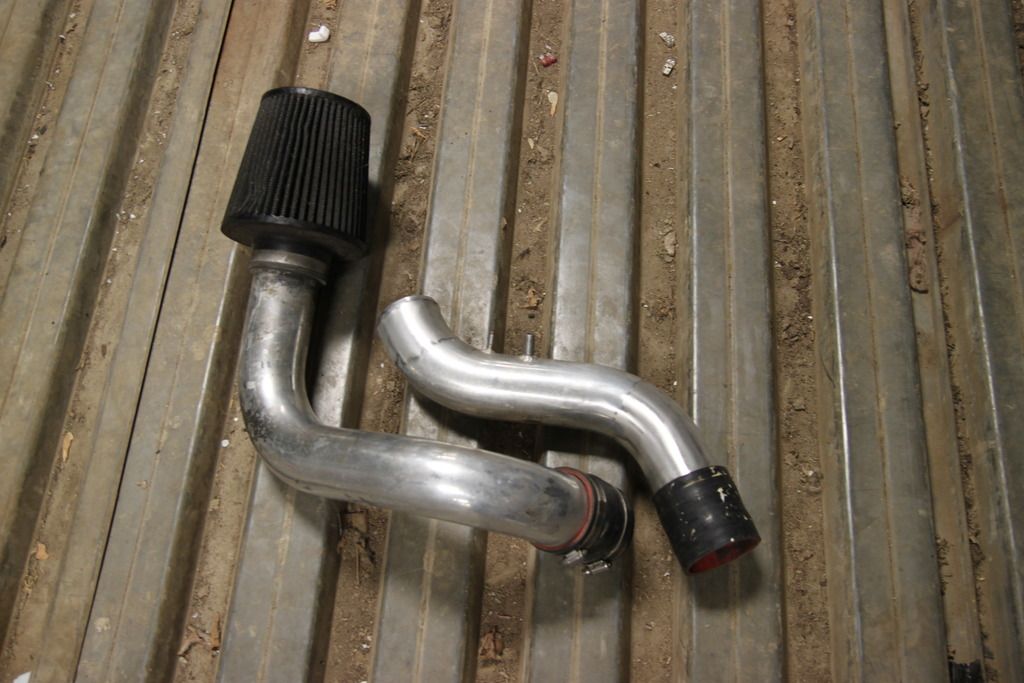 Used Momo steering wheel w/Momo hub for DA (horn button included but not shown) - $80
Innovative motor mount (just one) - make an offer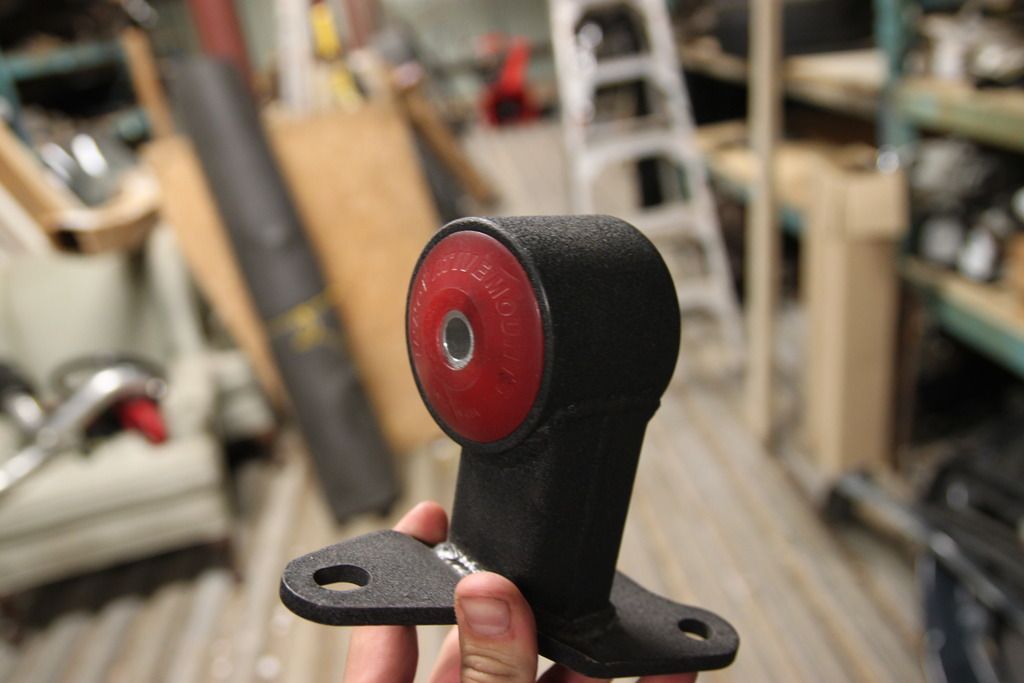 replacement balljoint - make an offer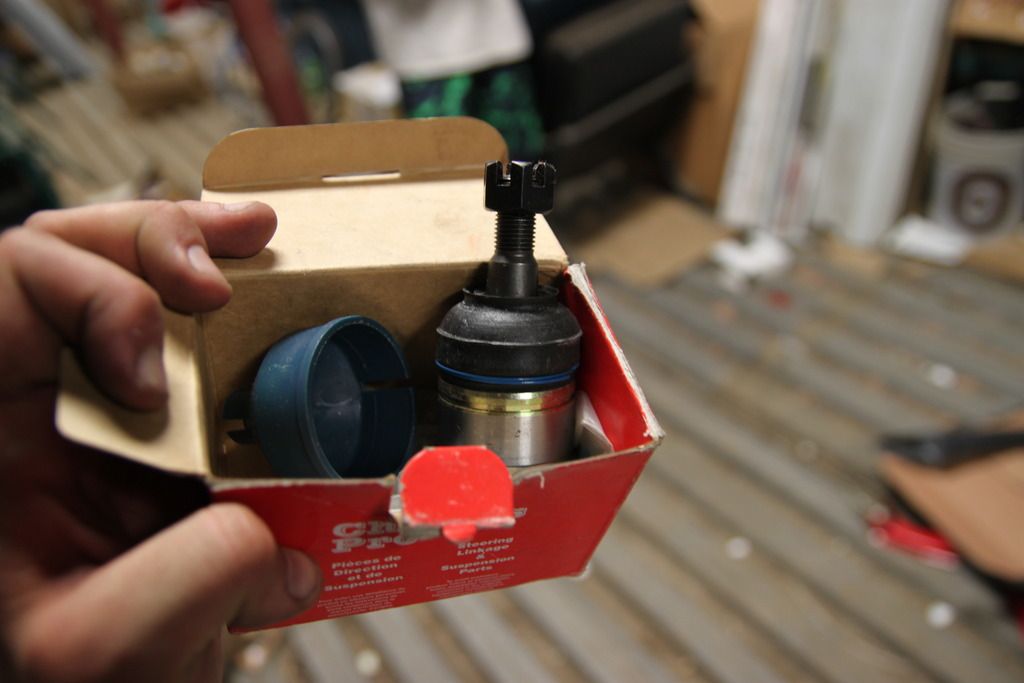 Authentic Wings West side skirts, look similar to Mugens.. very rare... SOLD
Amber lower turn signals, 92-93 only - $20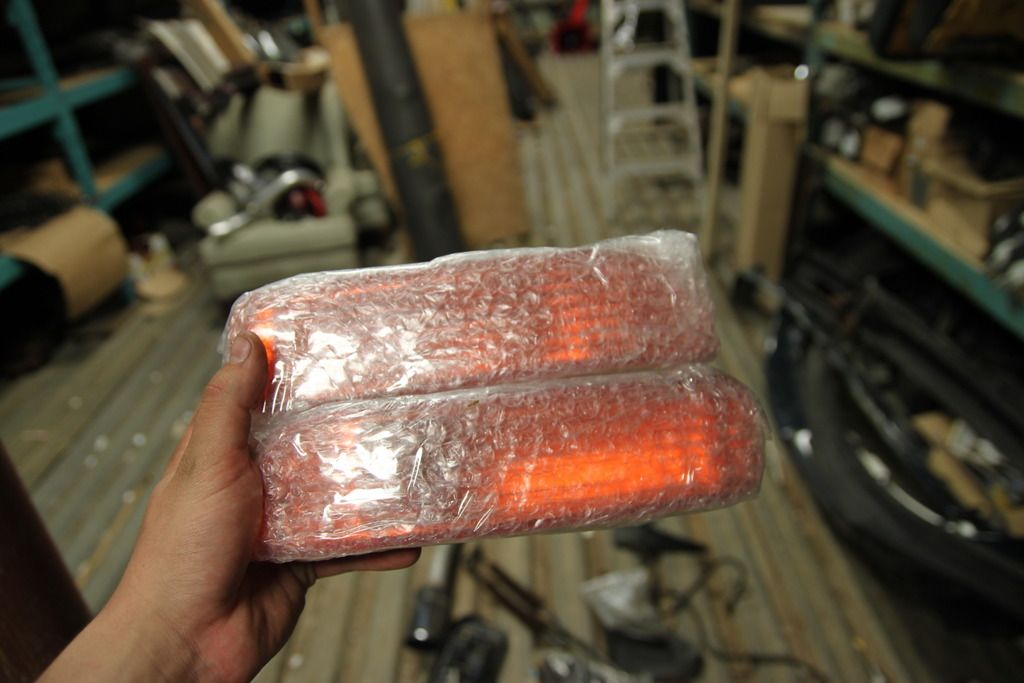 Another CDM DB2 armrest - SOLD
Authentic Stanley JDM side-markers - $30
Functional hood latch - $20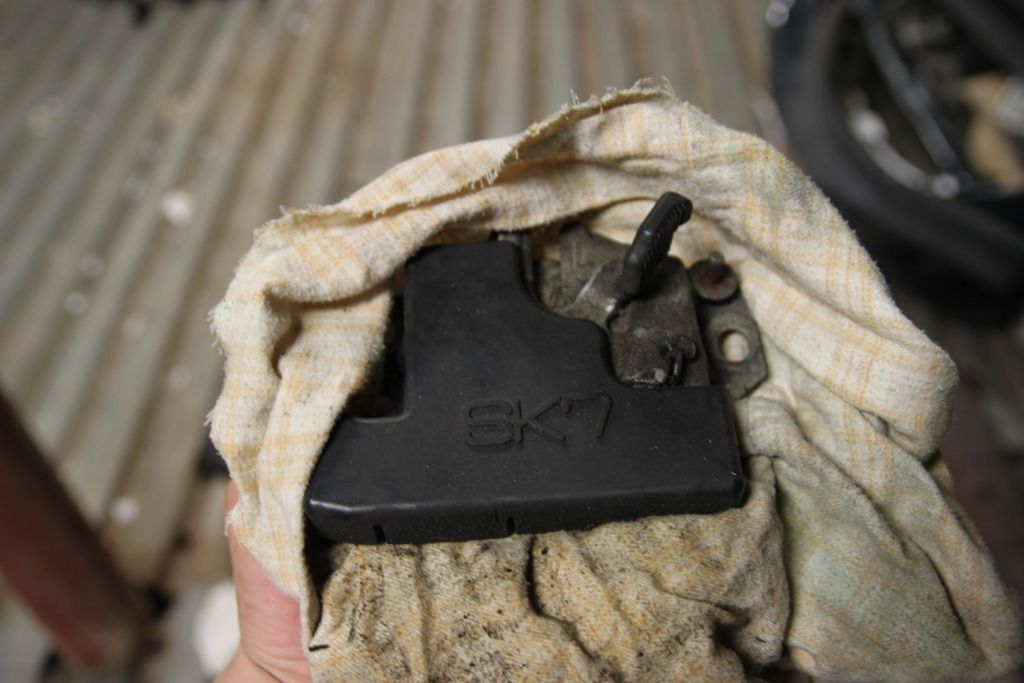 Another CDM DB2 instrument cluster - $100
A VERY clean set of JDM headlights w/bulbs, Password:JDM harnesses, and all tabs/etc - $250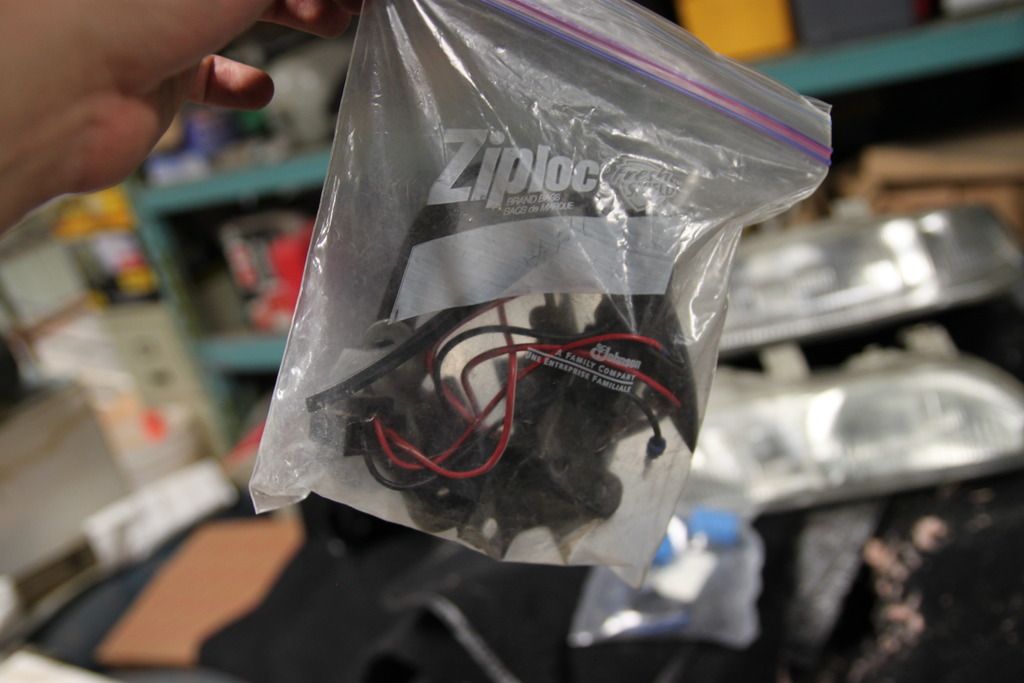 A full set of Sony speakers & head unit w/ aux-in and complete harness - $50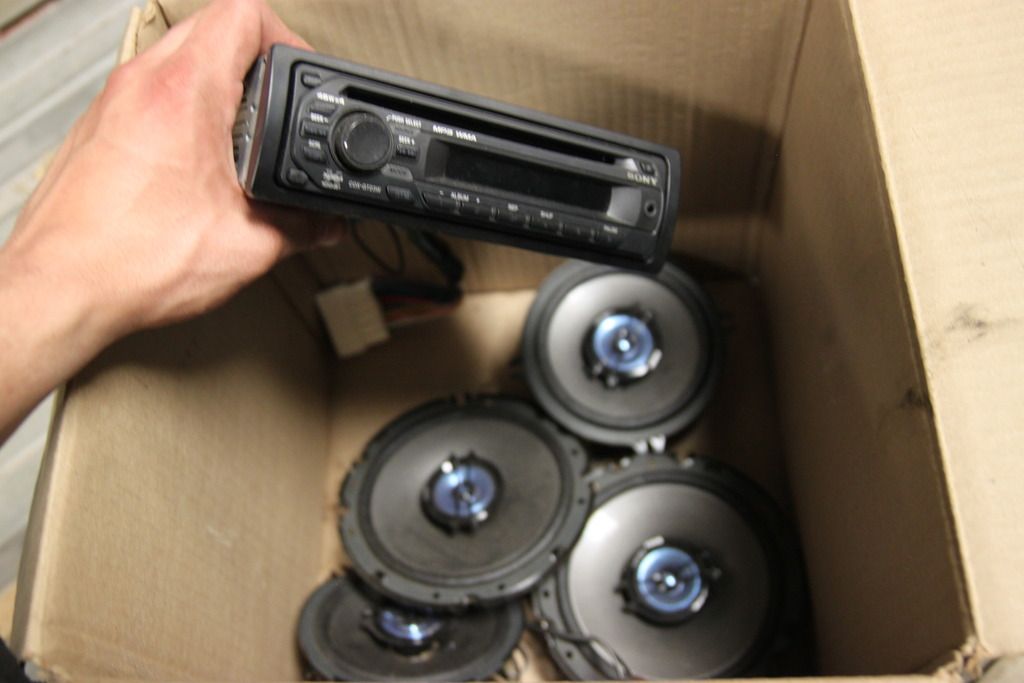 BNIB Mishimoto Rad hoses - 2 sets, red, SOLD (both)
Skunk2 dual bend short throw shifter - BNIB - SOLD
Skunk2 magnetic engine and transmission drain plugs - BNIB - SOLD
Progress 22mm rear sway bar w/hardware, brackets- SOLD
Apexi AFC/ SAFC NEO - used but everything included - Can work with any car - $300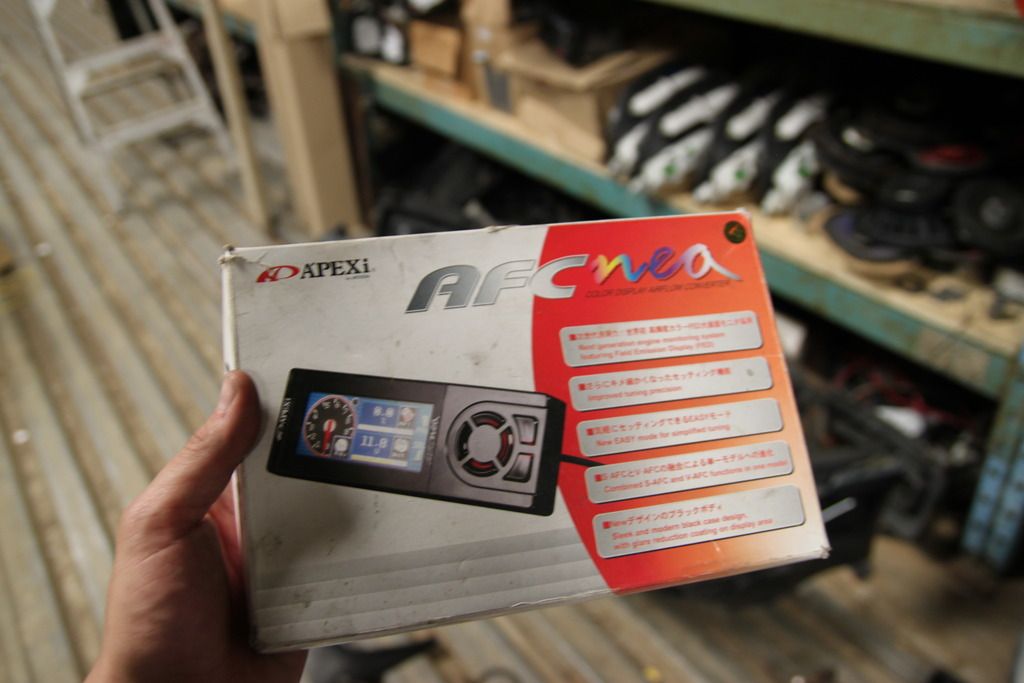 BNIB Apexi AFC / SAFC mounting stand - $30
OEM P75 ECU - SOLD
BNIB Energy suspension masterflex (complete) bushing kit, and rear trailing arm bushings - both SOLD
Blue stock front seats - $50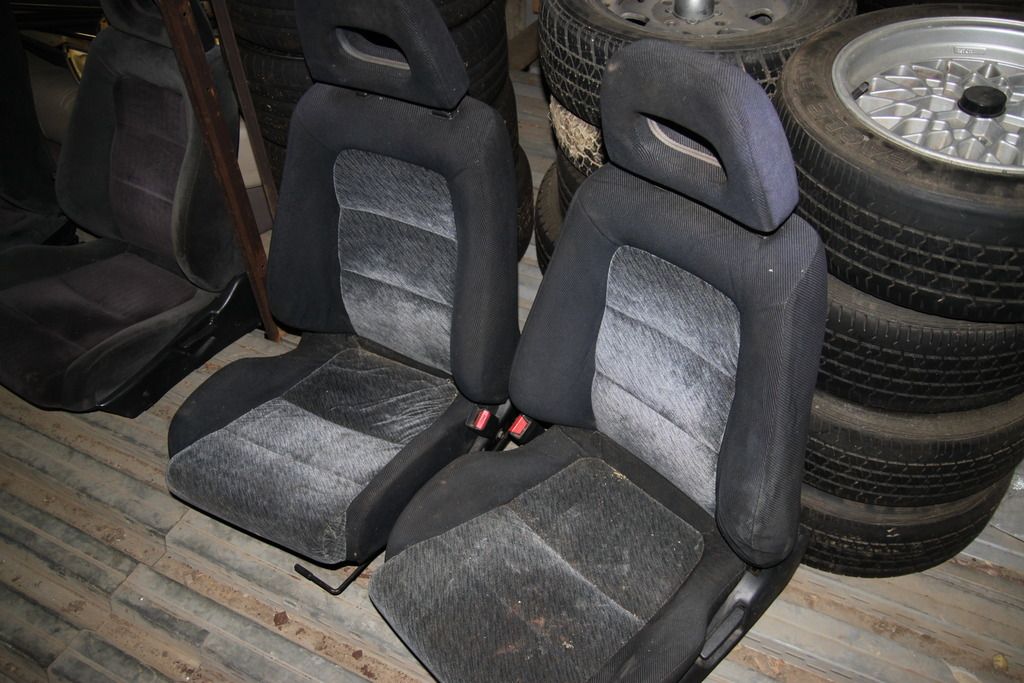 Roll bar - was for a DC2 but I'm sure could fit any Honda. Needs to be welded in (or have some plates welded to the bottom so you can bolt it in). One of the rear bars was cut when the previous owner removed it, but can easily be welded back together. $100
Tein Superstreet coilovers - used with about 15,000KM on them, you can see they are super super clean. SOLD
Skunk2 front/rear camber kits. Both are used, you can see the rears are missing the nut that is usually used to adjust and instead washers are in place. Functions the same though, and you can just get a new nut at lowes instead of using the washers. Fronts - SOLD. Rears - SOLD
Full Pacesetter exhaust. Tip needs some work. In decent shape, could be a great exhaust with a little TLC. $60 (pending).
Personal Neo-Grinta steering wheel. It's sort of bent, so will need to be bent back into place. $40.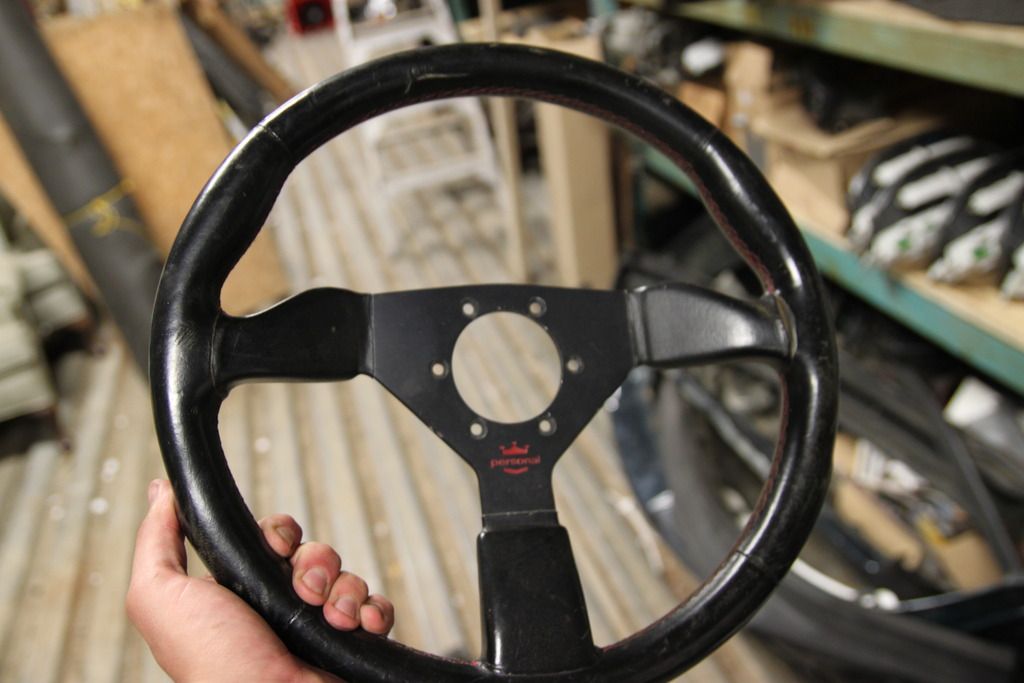 Misc OEM parts - good condition 92/93 tails, front brake lines, good power steering cooler, front mudflaps, and fully rust-free door/hatch from an RS- make offers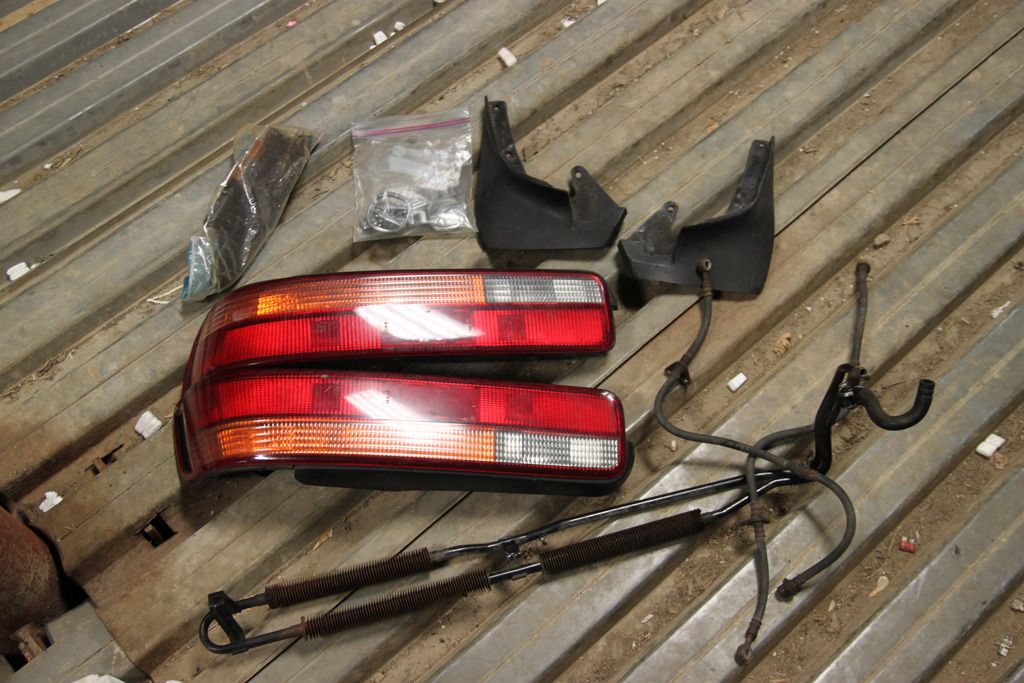 Set of CDM front seatbelt with trim as shown (SOLD!)
YS1 b18 cable transmission with Quaife LSD installed .... IIRC the LSD should work in all Hydro transmissions as well, but you can do your own research - $600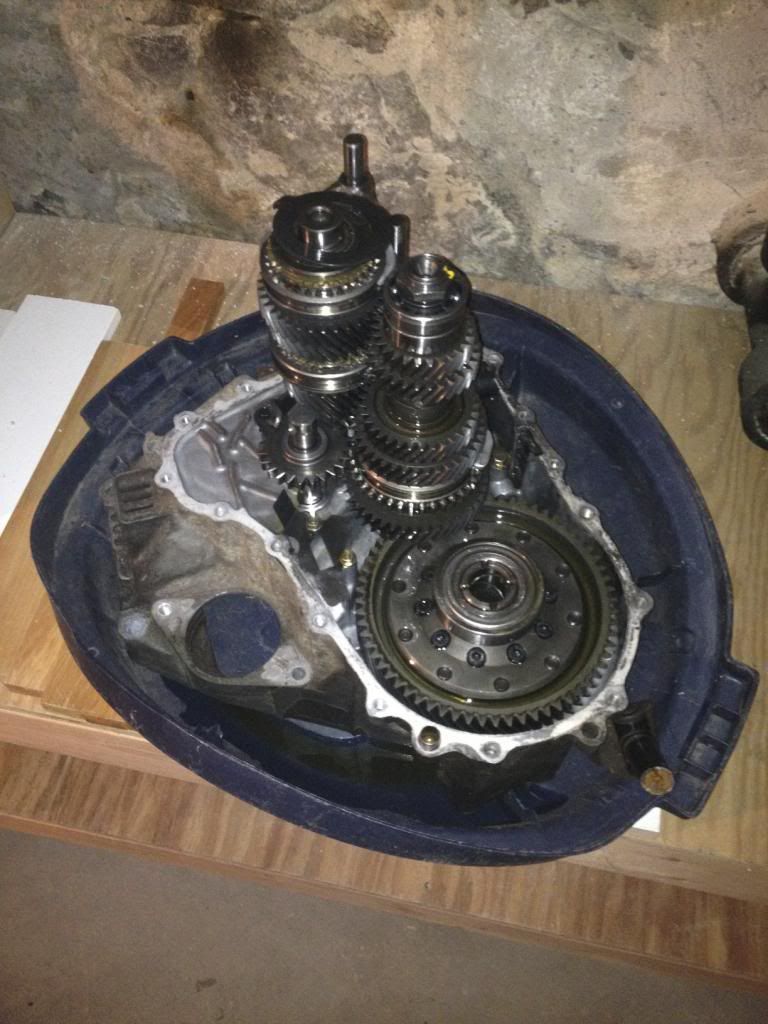 A set of OG, very rare Work GR-N 2-piece wheels... they are powder coated pink... but with some work will look amazing on any old-school Honda (DA or EF are perfect IMO). 1 wheel was disassembled but otherwise all together - $800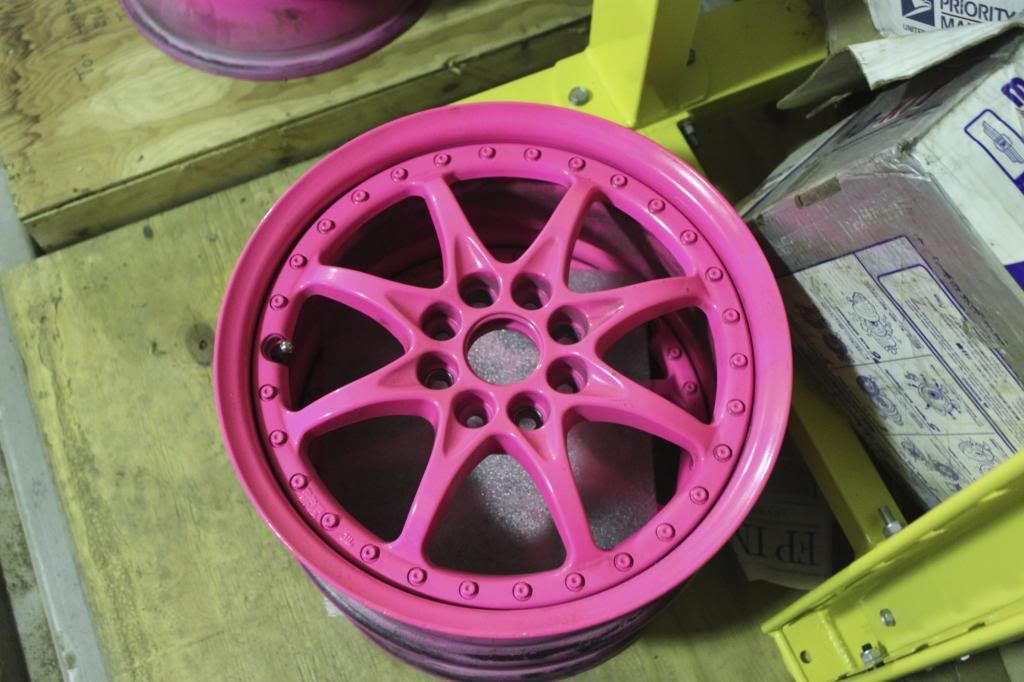 I also have a BNIB Exedy Clutch ($130), and two sets of rear seats... one is full black leather, the other another GSR cloth rear seat.... $80 for leather, $60 for GSR cloth.
Prices OBO, worst I can say is no... although some of the rarer stuff that took a while to find I will be firm on.
Location:
- 401/Winston Churchill in Toronto
Contact:
- text (647) 401-7609 if you're IN CANADA, if not email me at ryankucan at me dot com (obviously replacing the at with @, and the dot with .)