So a few weeks back I posted for the first time in about 9 years to this site. Back in the .mil days, before I moved to North Carolina, I owned a sweet 1990 Integra (DB1 Sedan, GS, black leather, bolt on's, lowered, etc) and I had been active in Seattle meets and one Florida meet where I got to meet the future Mr. and Mrs. N FUL FX, VI Massive, and several other well-known names from G2IC. My car was sold 9 years ago to pay for my 3rd child (lol).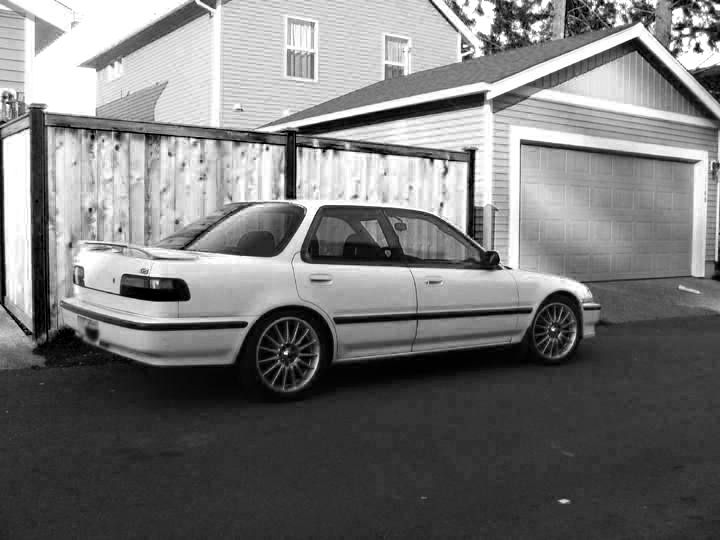 At the end of January, just casually looking around online, I discovered a car for sale on a small independent dealer site in Louisville, Kentucky. It was a 1990 Integra DB1 LS, one owner purchased brand new January 1990 in Louisville, high miles around 220k, but dealer-serviced her whole life. They were asking $1,995.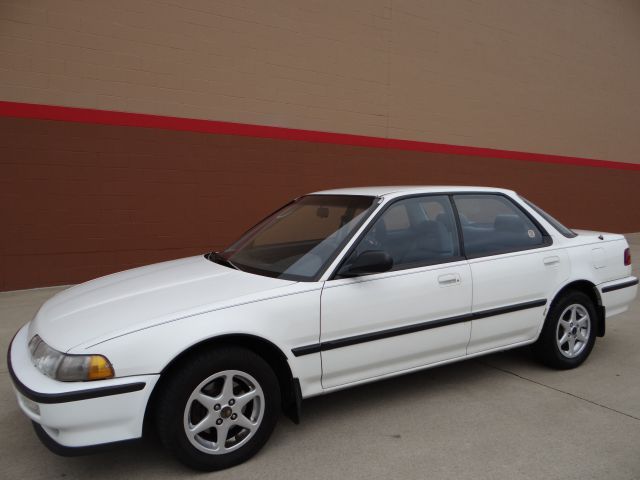 Looked to be in decently great shape in the pics, so I started looking further to see if this thing would make a road trip in its current condition. Other than breaking my heart when he said he had thrown out the original Integra floor mats, the dealer was great and worked with me long-distance. It's Cobra Motors in Louisville if anyone is local there, a great team. Anyway, a crazy adventure occurred yesterday starting at the crack of dawn when a gear-head buddy and I flew from Raleigh to Louisville (by way of Orlando, gg Southwest) to rescue this beauty!
Early flight from RDU, for a connection in Florida. I tried to get a pic of Neil's old house, but ended up getting this shot of Matanzas Inlet instead, lol.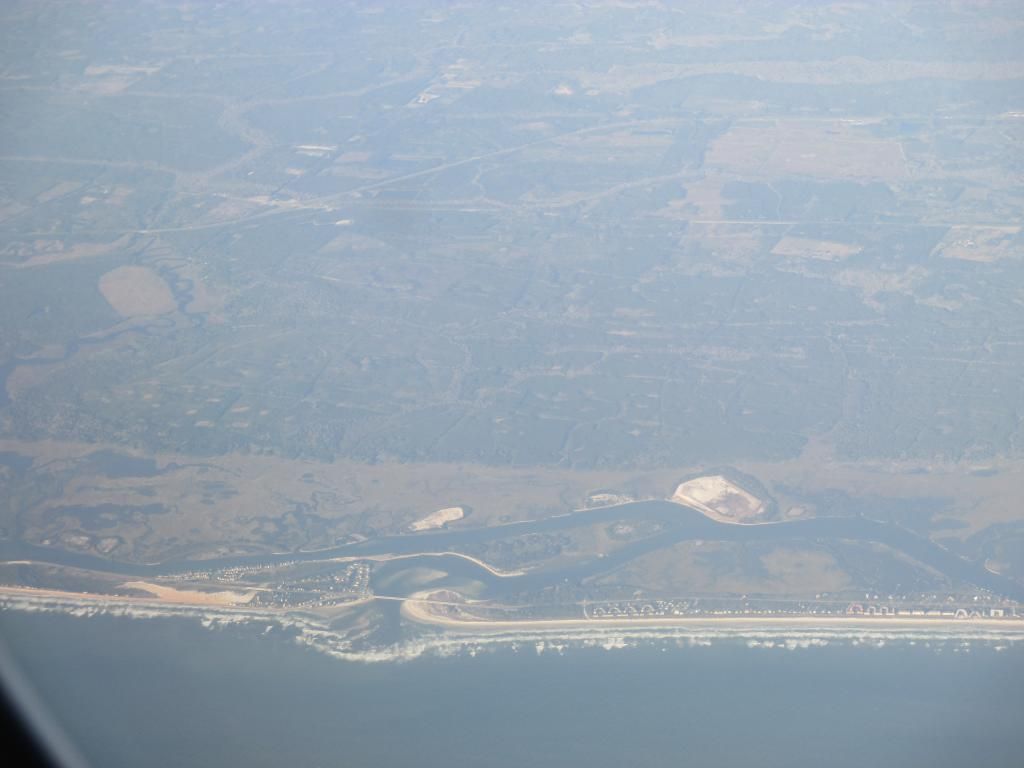 We got there and started checking the car out. Well used, but mechanically in great shape. The electric seat belts even work! Few rips in the driver's seat, but overall the inside looks excellent.
Engine bay is filthy, but I have big plans for plenty of TLC.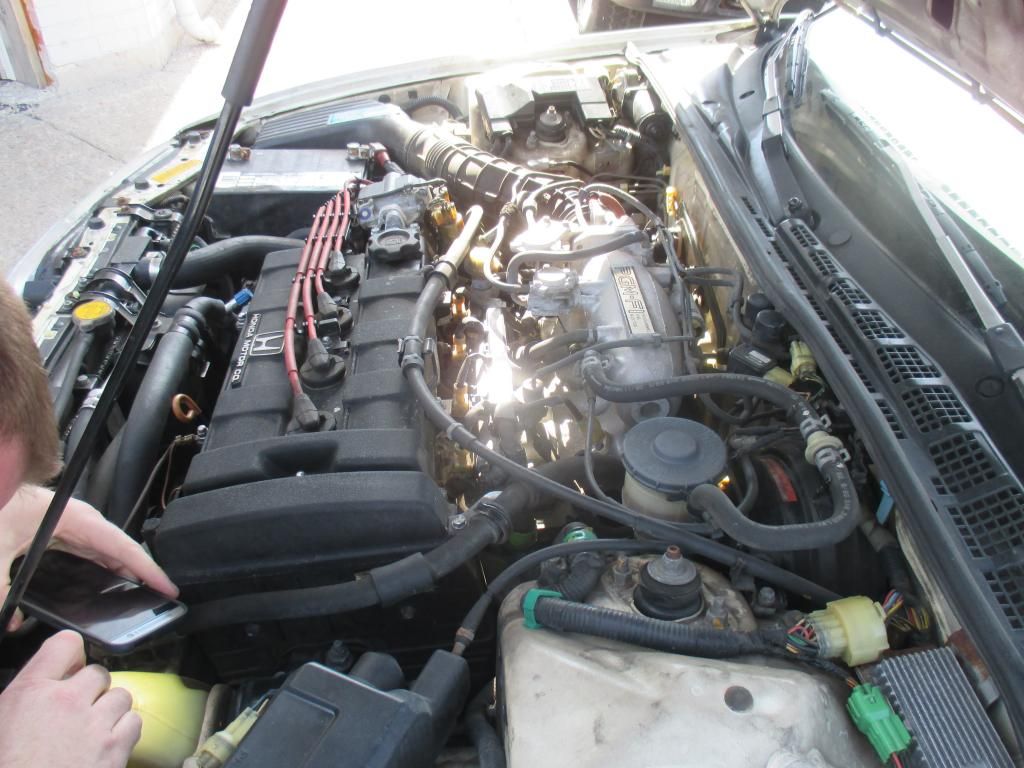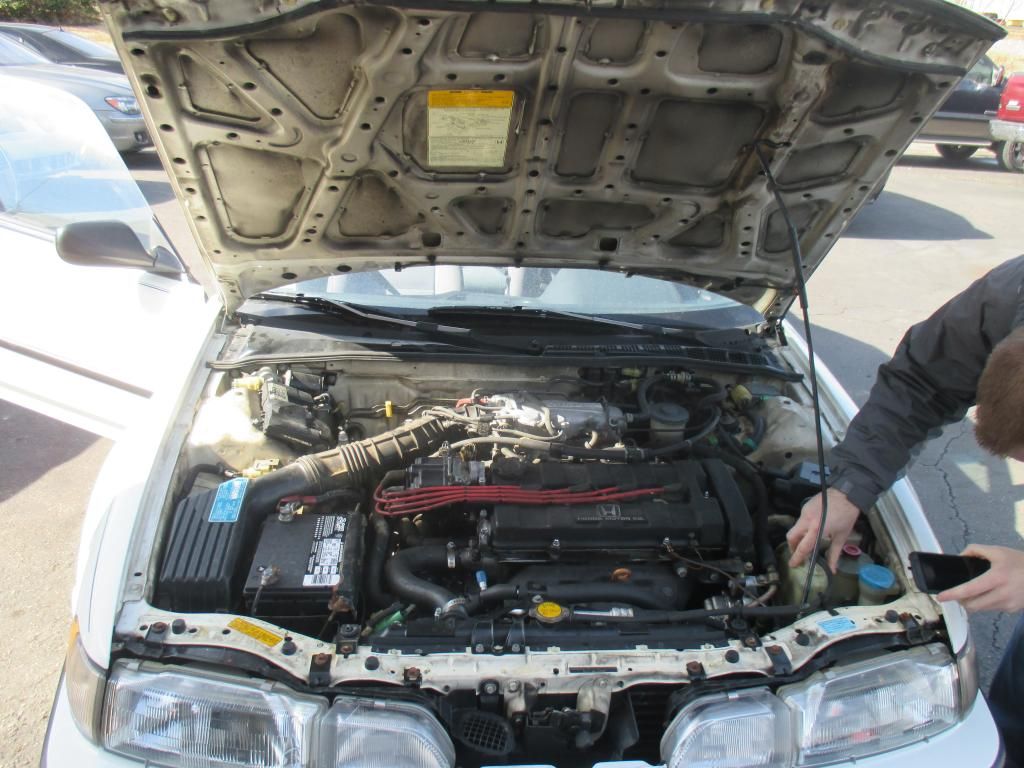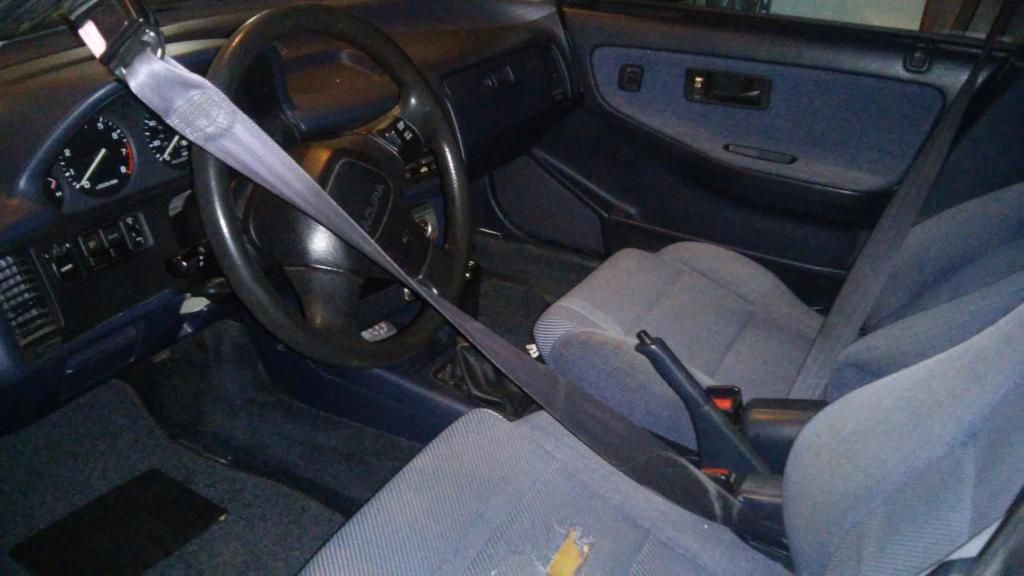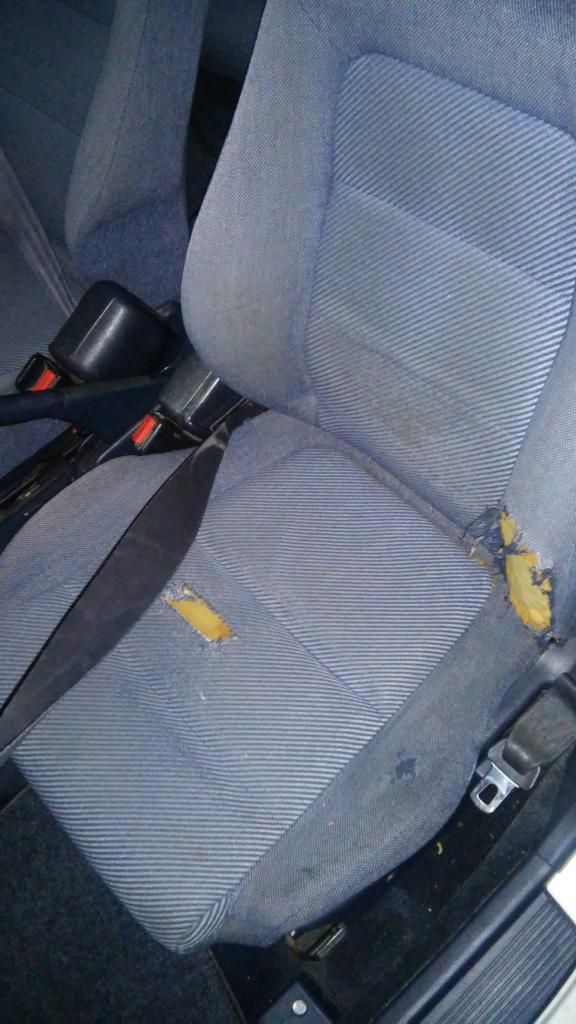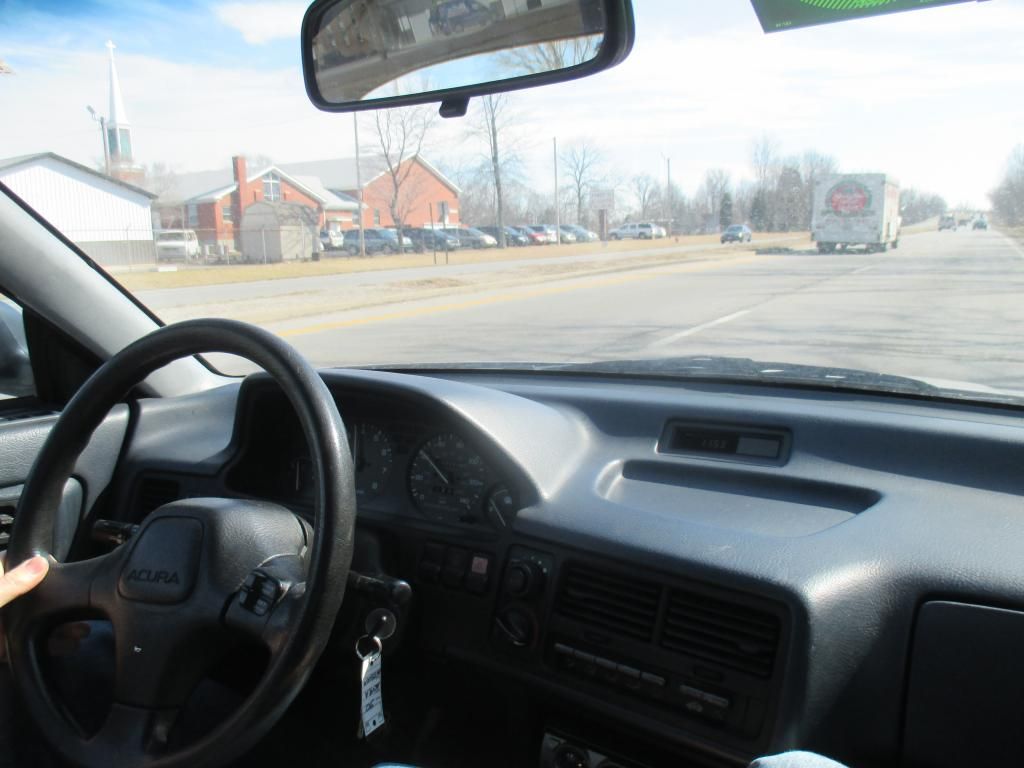 Paint looks good, and it is obvious that someone replaced the front bumper at some point, but we could not detect any damaged or bent frame on the front end.
The Borbet Type C 14" wheels look a bit out of place on an Integra IMO, and they are a bit small for my taste. Perhaps I can find them a new home soon...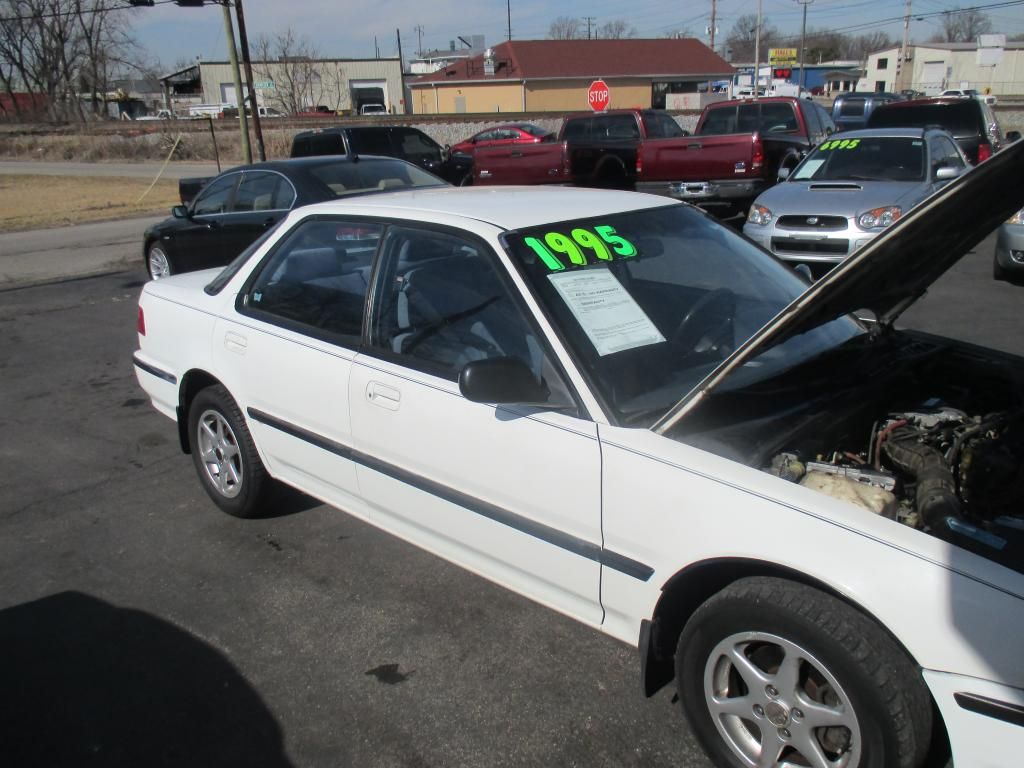 Rear license plate screws were corroded beyond repair, as that plate has been on the car for 25 years, LOL.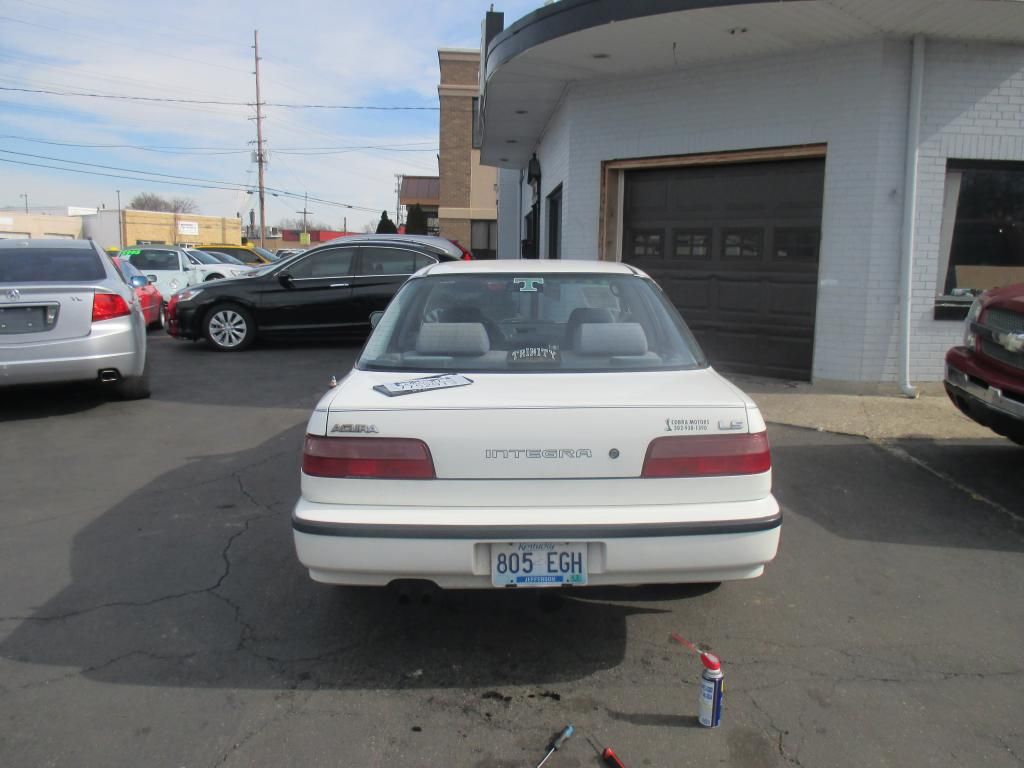 We got everything settled, and I was glad to hand over the cash and get on the road!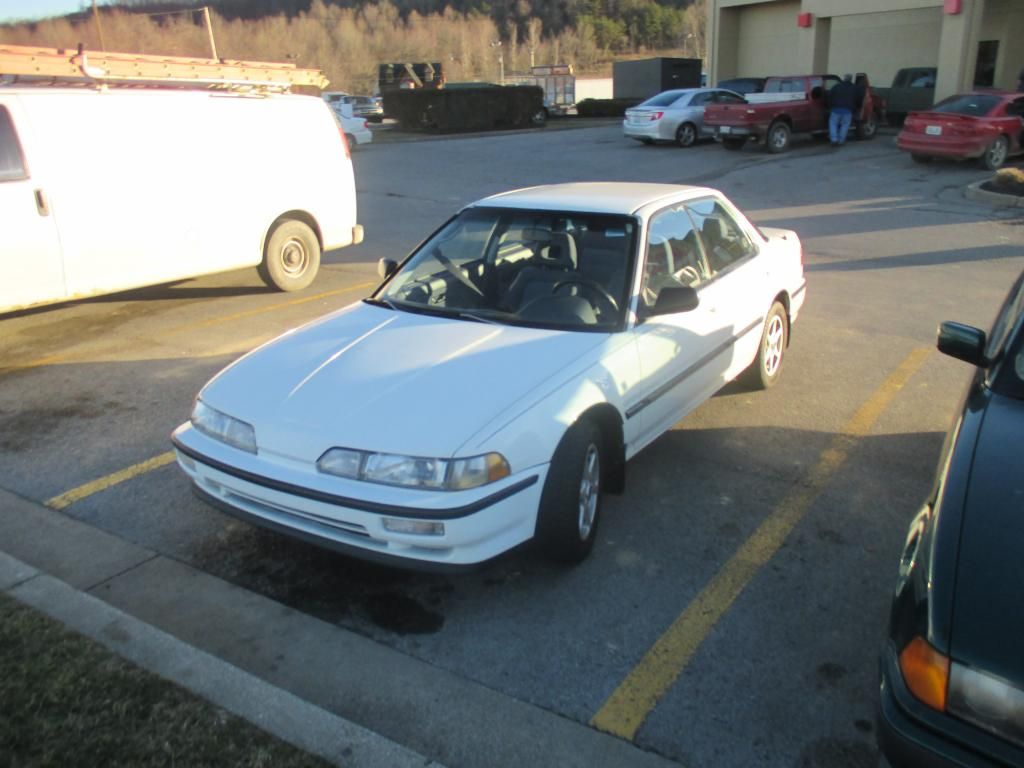 We had perfect weather down thru Lexington and Knoxville, and I felt like the engine started running better and better as we went. The dealership had just replaced the clutch last week, and it is crisp! Stock suspension was creaky and noisy, but again I hope to be addressing that sooner than later, along with the wheel gap. After 8 hours she was still pulling strong, and we made it back to Greensboro before midnight.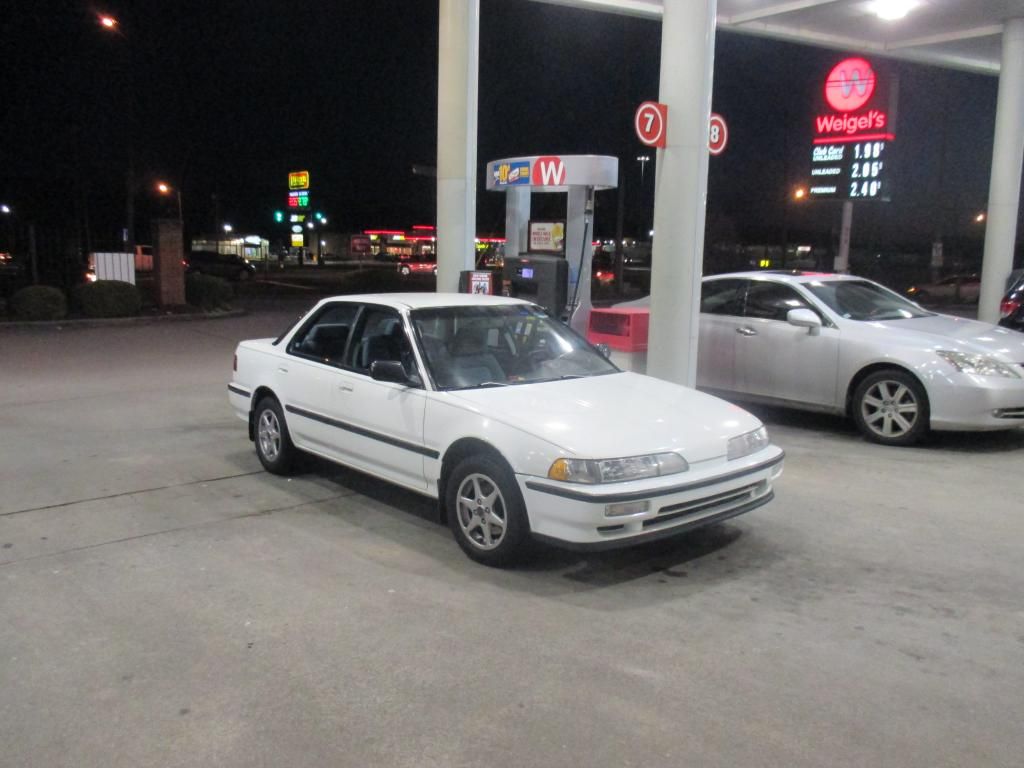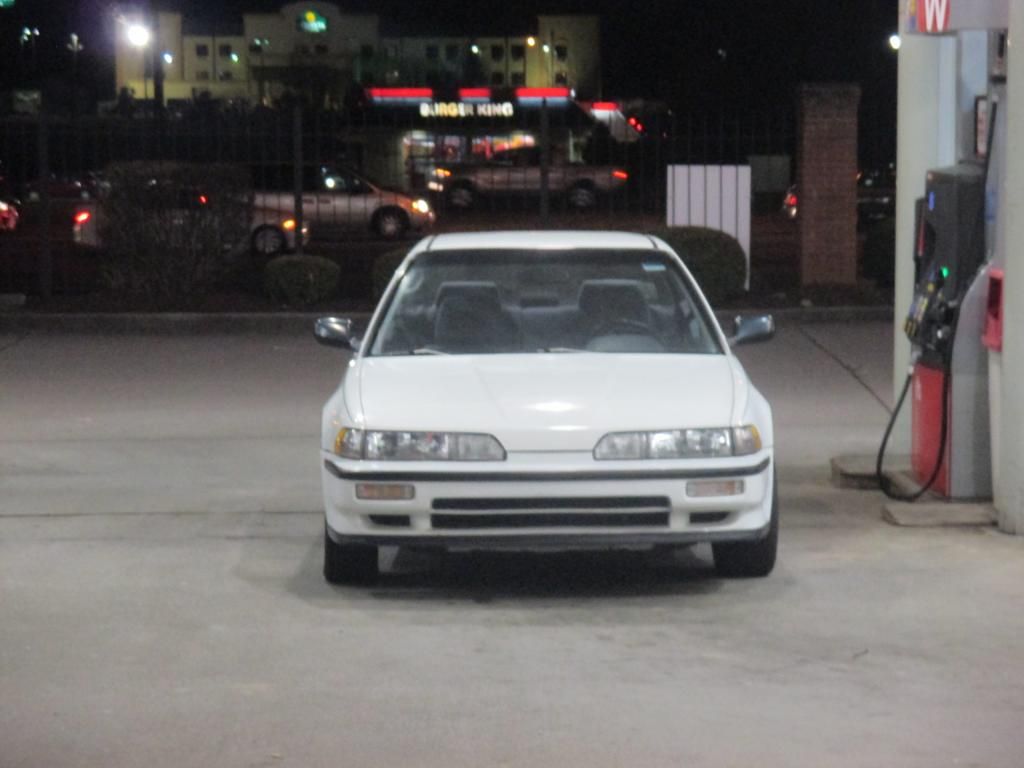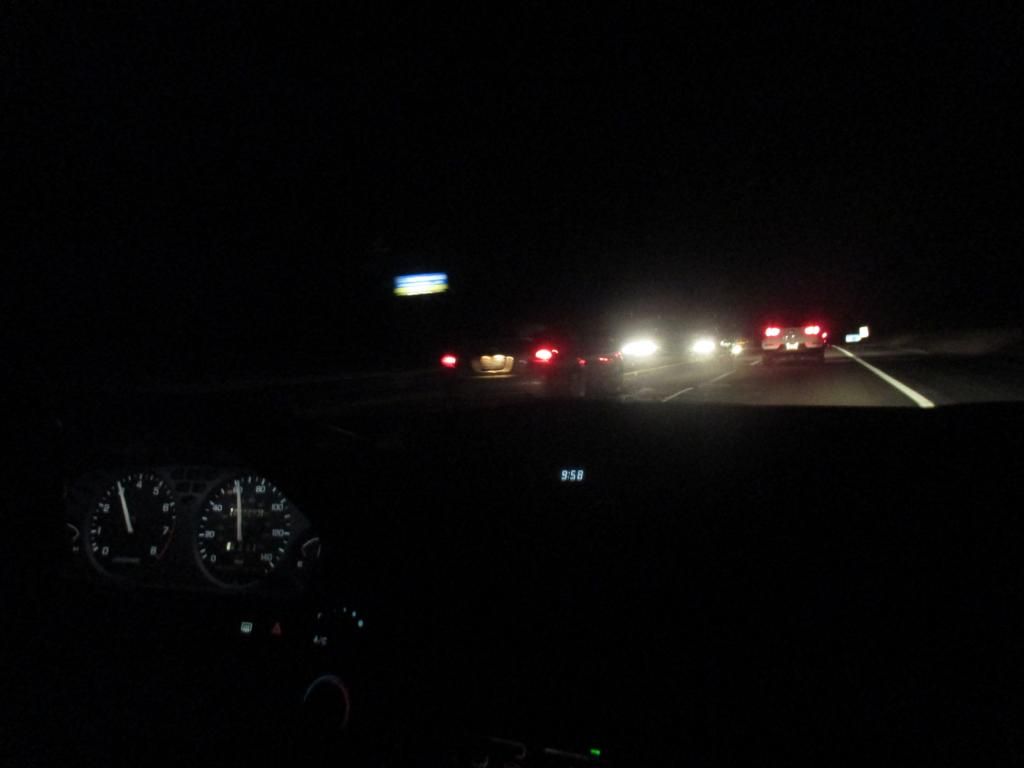 My plans are to slowly fix up and restore what I can, and save for big things like exhaust, suspension, wheels & tires, etc.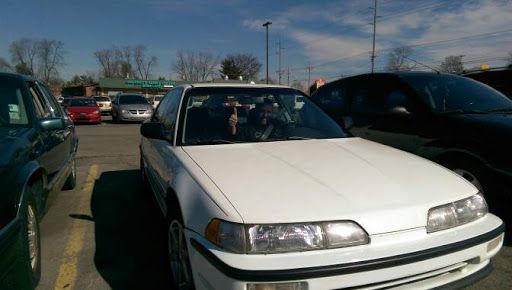 Man, It's good to be back in a 4-door Integra.