Hi everyone!
So there it is the summer is here and i can finaly start my project.
It is a 1992 integra Ls that i bought in Toronto to an old women that were no more able to drive.
She had the car since 1994 and at each winter the car was almost every time stored in a garage.
So there is the car!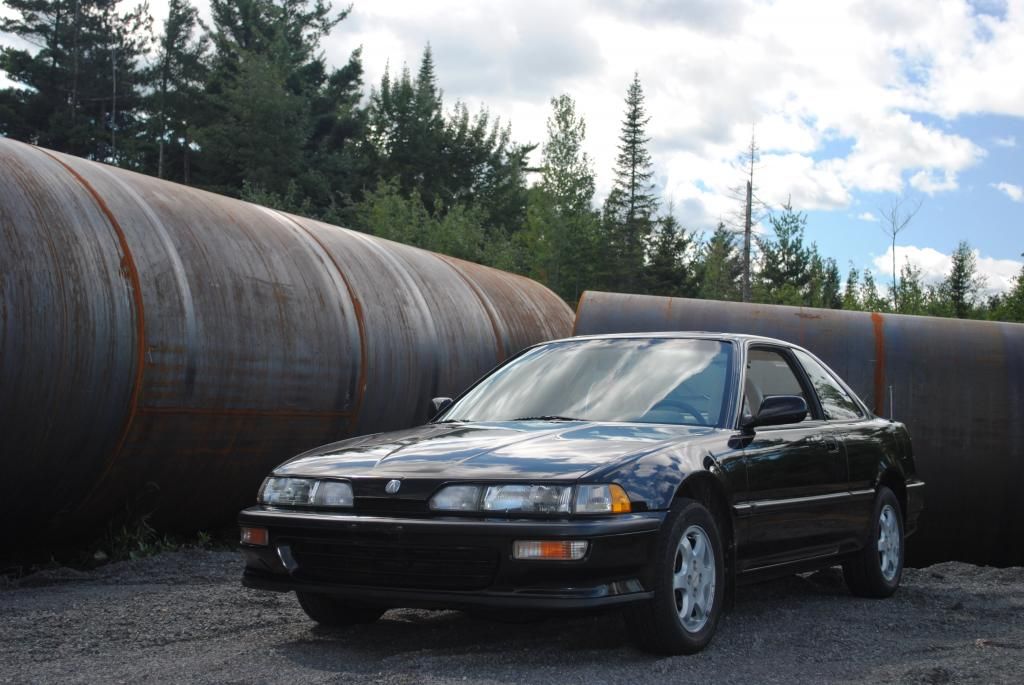 Something that i will change...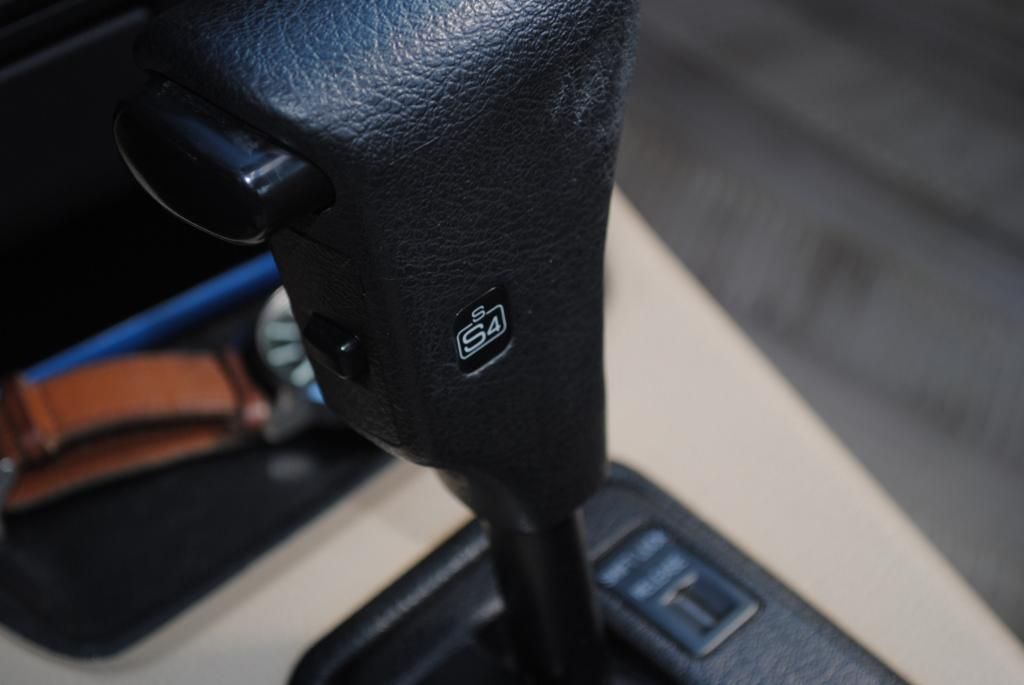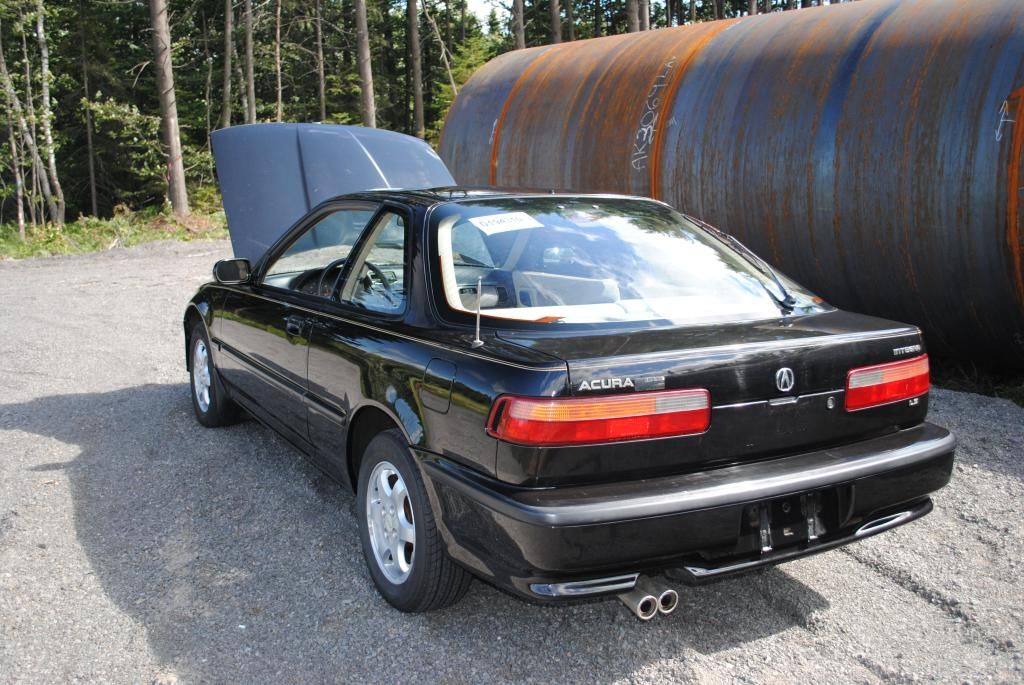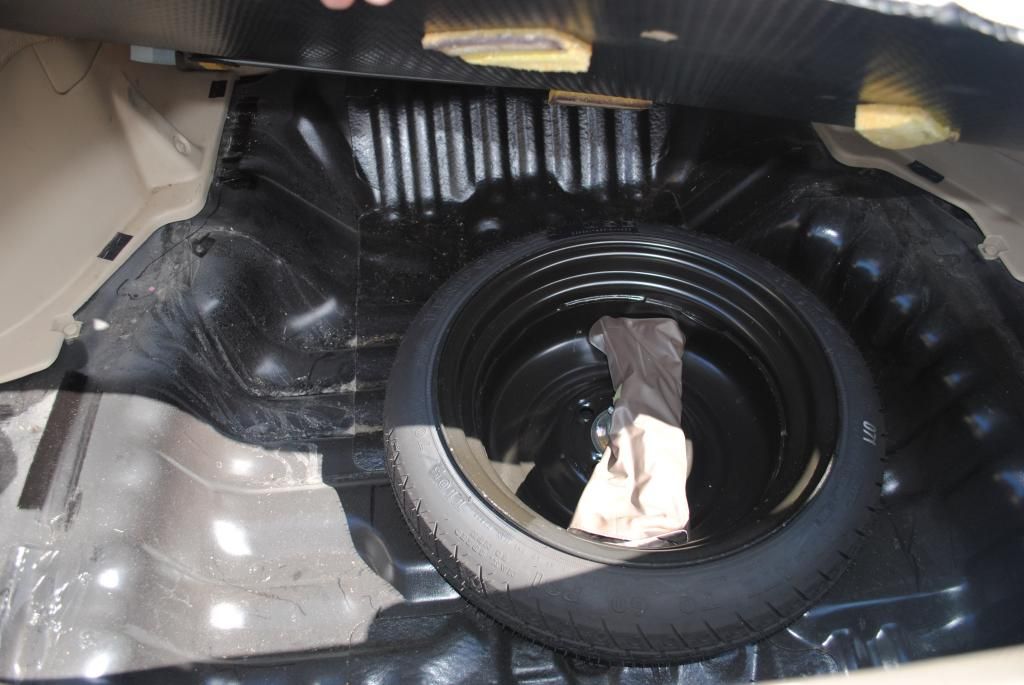 Twin cam yo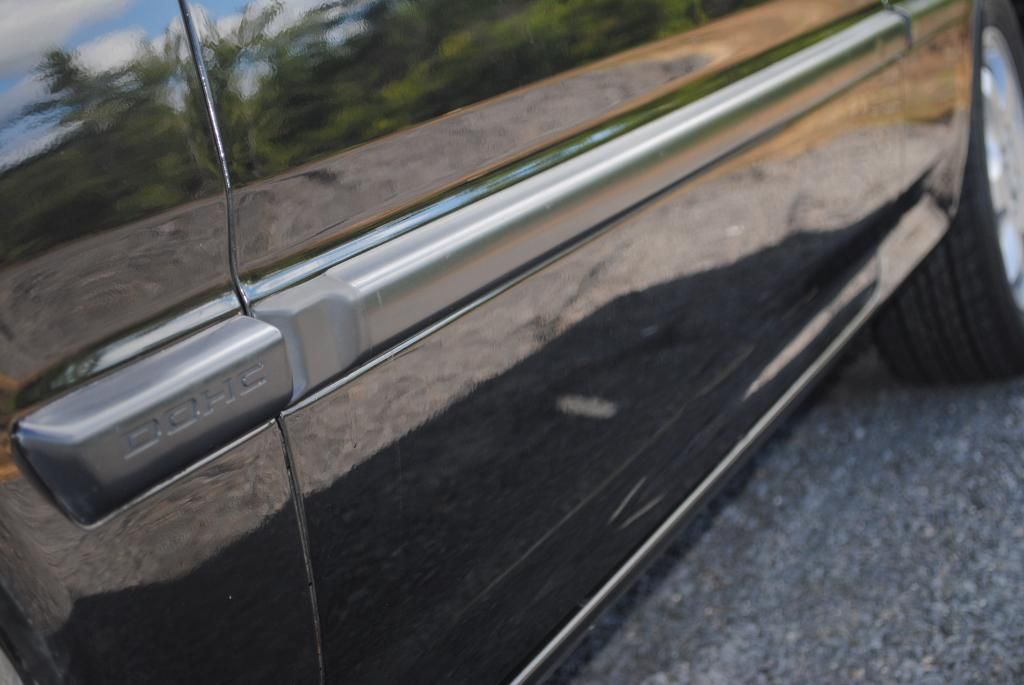 I'm starting to pull out some part this weekend i will keep you updated!