I hooked power to the old cluster, and this updated one at the same time.. no question it looks massively better... But super bright. The potentiometer is definitely needed or it will blow your eyes out at night.
I will see if I can get a decent picture of the two on straight 12V power. Stock looks sooo dim and dingy.
My main word of caution for anyone intending to do this is be super careful of the clear plastic window on the fuel gauge. If it gets scuffed it will look pretty bad.
Ok, it was killing me...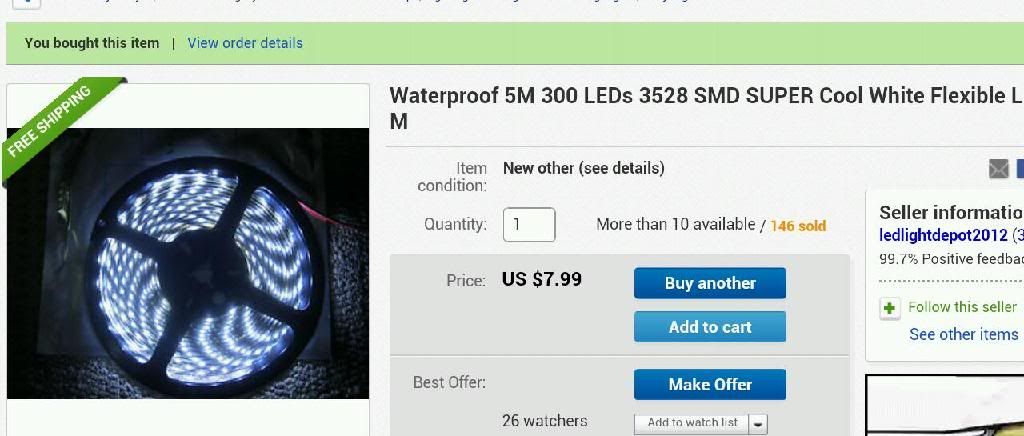 Stay tuned for cluster-light mod, version2.