Still, no big updates... Just a few parts here and there. Been looking for a new house so my car fund has been put on restriction lol
Any who.
I caved and bought those stock-length ARP studs. So now I have 20 OEM studs just chilling. Aaaaaahhhhhhh well. Whatever.
Since the car was sitting mismatched steelies and one aftermarket 17" wheel, I figured some stock rollers would be a good idea. I settled on some blades. Thankfully I have a father in law who polishes for a living. A good $200 spent if I do say so myself. That way I have some regular wheels to roll on, as I intend to pick up some CE28Ns eventually. But now it's on matching wheels and they'll do for now.
Also I snagged up a set of OE rear tail light gaskets. Everyone is so scared of them being discontinued.. figured I'd use my contact at Acura and put his discount to use!
A local buddy decided to part out his DB2 project, and he offered me his custom seat rails for Recaro/DA. Now I guess I have to find another set of Recaros :/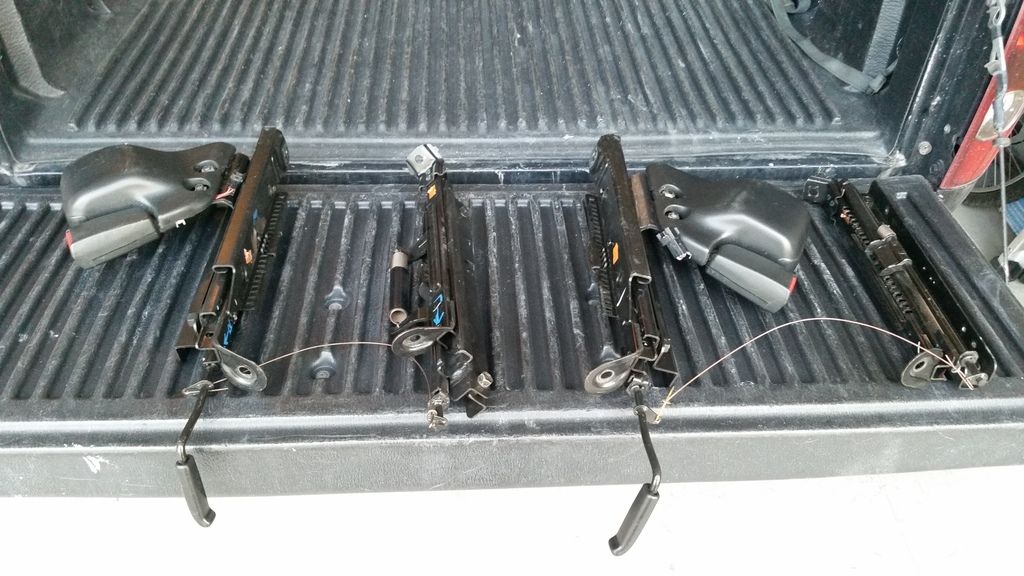 My brother found a person on the FaceBook selling some legit Civic Type-Rx pedals and talked me into buying a set. I figured eh, for the price, screw it. Also, my clutch pedal has no rubber pad, and is hell to drive if it's raining or you have slick shoes.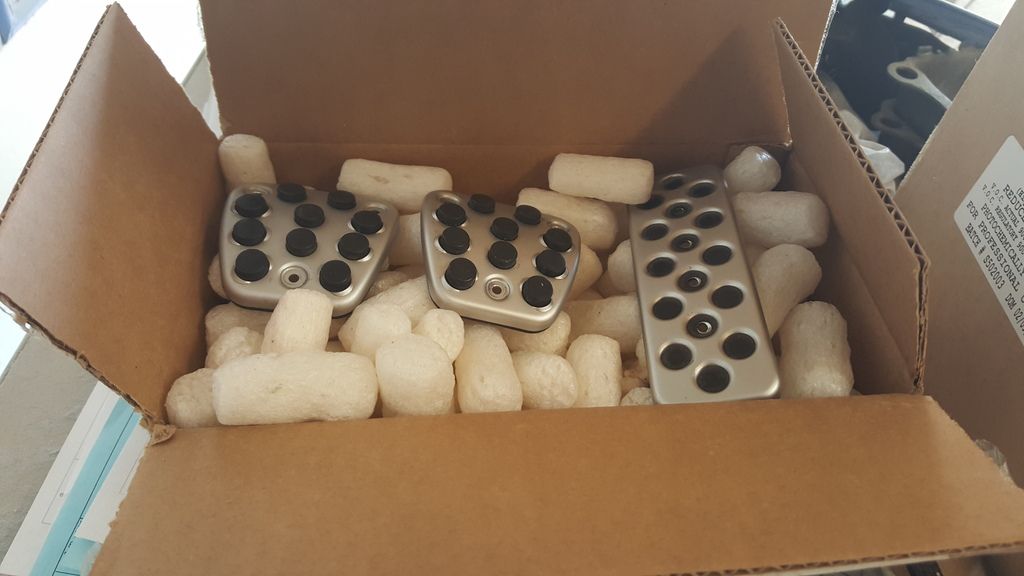 This made me recall a set of pedals I pilfered off of one of my brothers cars before it went to the junker... They're sitting in storage somewhere I believe.
Old school "Jamex" pedals that were made by Momo.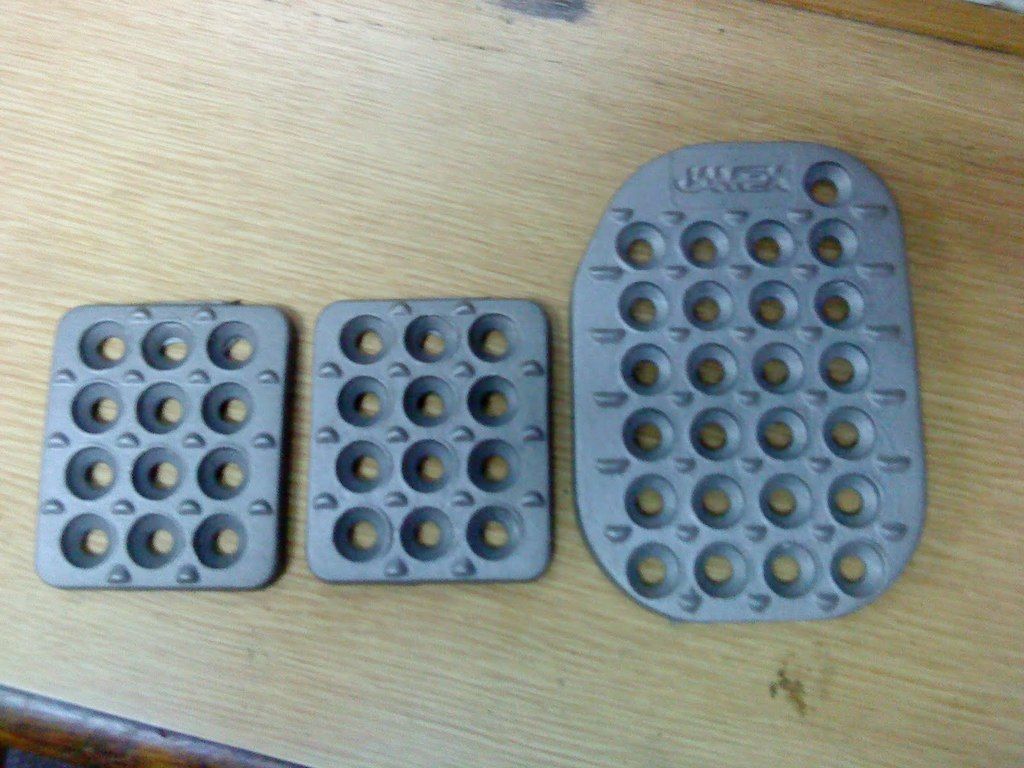 Also, I had my brother snag a couple '90-91 front bumpers and one rear bumper... My goal is to have one bumper for each lip/cover. So, one for the OE front lip, one for the Fugen front cover, one for the OE rear lip, one for the Fugen rear cover.. that way I don't have to worry about keeping the rest of the bumper clean when removing/installing the Fugen covers. It will be a one-and-done sort of thing.
Sorry about the lack of photos, but not being around all these parts kind of hinders my ability lol.
Thanks for reading, though!