Dang image limit...
6. Clean hole
7. New joint with the old (note the new type don't actually have a C Clip so hammering it in isn't really ideal)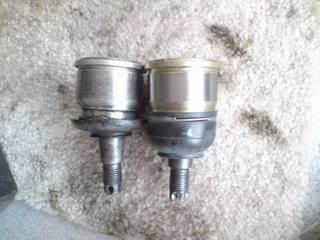 8. Jig it up like so ...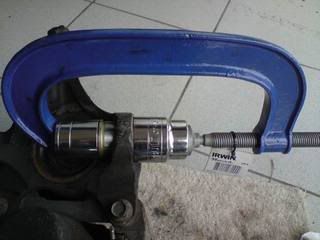 9. Turn the C Clamp ... nearly there
10. Done ... all in 5 minutes work ...