its 2013 and people still dont know how to do this. kind of sad... this tutorial will show how to post picture so the excuse, "i tried but its not letting me" will no longer be valid and no one will have an excuse as to why there is no picture in their fs thread. my next write up will be how to make a fs thread since people seem to have a hard time with that too.
anyhow...
step 1:
GET AN ACCOUNT ON A PHOTO HOSTING WEBSITE
there are 2 ways to post pictures on g2ic. the first way being to upload the picture as an attachment to the thread. i dont suggest doing this seeing how the quality of the picture is sometimes lost and for some, its bothersome to have to click a picture to view it. so i will not be covering how to do that. the other way is upload your pictures to a photo hosting website like photobucket. photobucket has been around forever and shows no signs of going anyway. this is the safest place to host pictures.
other websites have gone out of business and the links that people used to host their pictures no longer exsist because the website is gone forever. so go to photobucket.com and make an account. its free and takes a few minutes.
step 2:
UPLOAD PHOTOS
once you have an account on photobucket upload some pictures. there is a GIANT blue bar that says upload now. you cant miss it. i think when you make an account it even gives you a walk through on how to use the site. if you need to use this write up to post pictures then i suggest you not skip that tutorial.
you have multiple options on where to upload pictures from. you can import your photos from facebook if you want.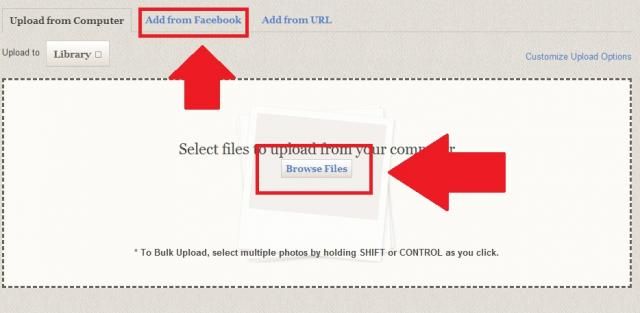 once you have uploaded your pictures, you will notice there are some links to the side of the picture. these are the codes that are used in various situations to show your pictures. in the case of g2ic or any other fourm you want the IMG code. just click in the box and it will auto copy it for you.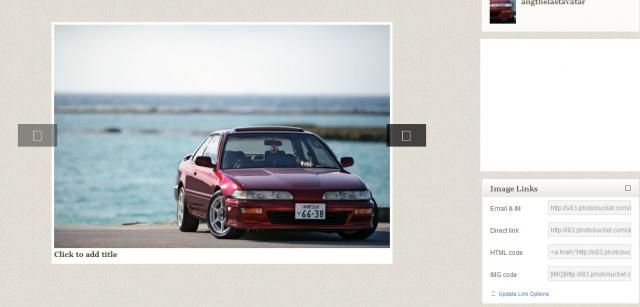 do this
and you will see this
step 3:
POST PICTURES ON G2IC
now that you have your picture uploaded and the IMG code copied, you can post them on g2ic so that people can see them like this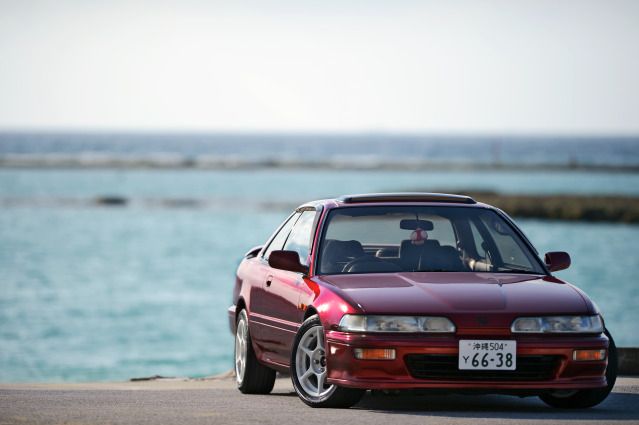 step 4:
TELL YOUR FRIENDS
if you ever see a fs thread without pictures post the link to THIS thread so they can fix their mistake. this way, by 2015 all member of g2ic will know how to post pictures on the forum and fs threads without pictures will be a thing of the past.
this write up explains the entire process. this is the ultimate write up on how to do this. there should be no questions. if there are then ask away....
my next how to will be on fs threads...